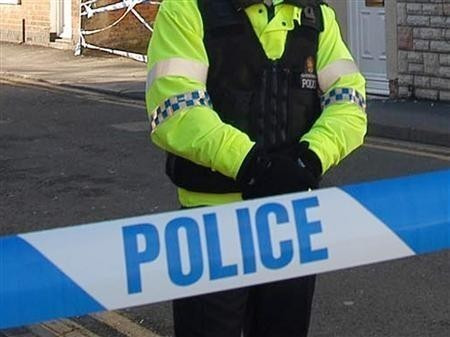 A murder inquiry has been launched after a man was found stabbed to death at a house in Derbyshire following reports of an armed robbery.
A 30-year-old man was pronounced dead at the scene after police were called to the area in Ilkeston. Another man has been taken to Queen's Medical Centre in Nottingham with life-threatening injuries.
Derbyshire police have arrested a 23-year-old man on suspicion of murder and wounding with intent after allegedly stabbing the second man.
The roads around Charlotte Street have been closed off while police investigate the incident.
A Derbyshire Police spokesperson said: "Police were called to Charlotte Street at 5.35am today to reports of an armed robbery.
"A short time later, police received calls to say two men had been stabbed at a nearby address in the same street.
Police have closed a number of roads in the area while investigations are carried out. Stretches of Heanor Road, Cotmanhay Road, and Norman Street have all been shut where they lead to Charlotte Street.
Witnesses or anyone with information have been asked to call Derbyshire police on 101.