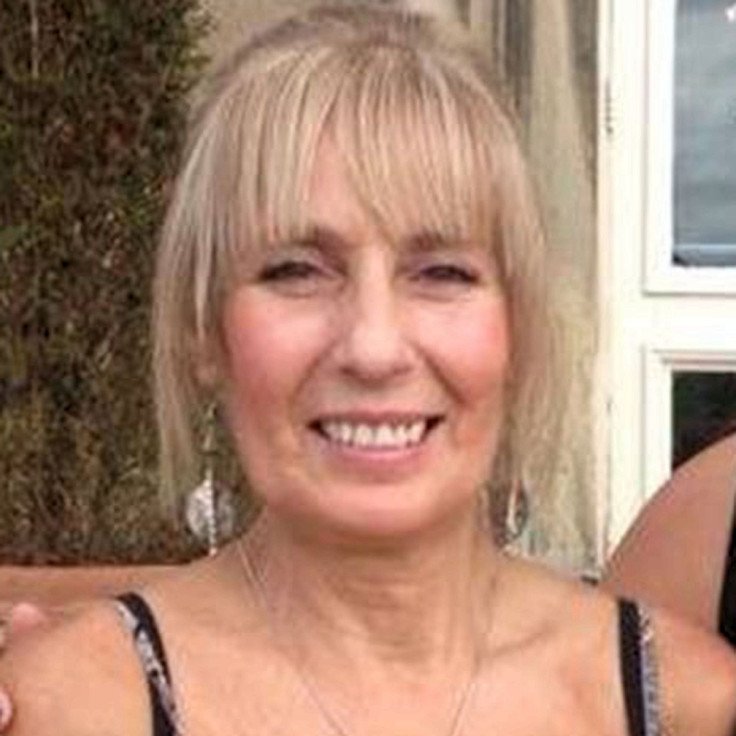 The two British women who were killed in a train crash in northern India have been identified as Joan Nicols, 71 from South Shields and Loraine Tonner from Sheffield, media reports say.
The two were killed and five others injured when a chartered train they were travelling in on a mountain railway from the Kalka to Shimla line derailed at around 1pm local time on Saturday.
Nichols's husband, John, 72, who was injured in the derailment has been discharged from hospital, the BBC reports. The couple's two daughters and son are said to be travelling to India.
Nichols niece Andrea Davison told the BBC that she was a grandmother of five and great-grandmother to two children. "It's devastating. Joan was a beautiful, caring woman," Davison said. The trip to India was to have been a "once in a life time holiday", according to family members.
Tonner, 60 from Millhouses, Sheffield was the second Briton killed when nine carriages of the train went off the track. Further details on Tonner were not immediately available.
The Telegraph said that a total of 36 passengers and a tour manager were believed to be onboard the train, called the Toy Train which was bound for the Himalayan foothills.
According to the Sun, one of the survivors, Peter Lloyd, 69 from Ormskirk, Lancs, said tourists had paid £1,795 for the trip that was to have taken them on 13 days of train rides via Delhi, Jaipur and the Taj Mahal.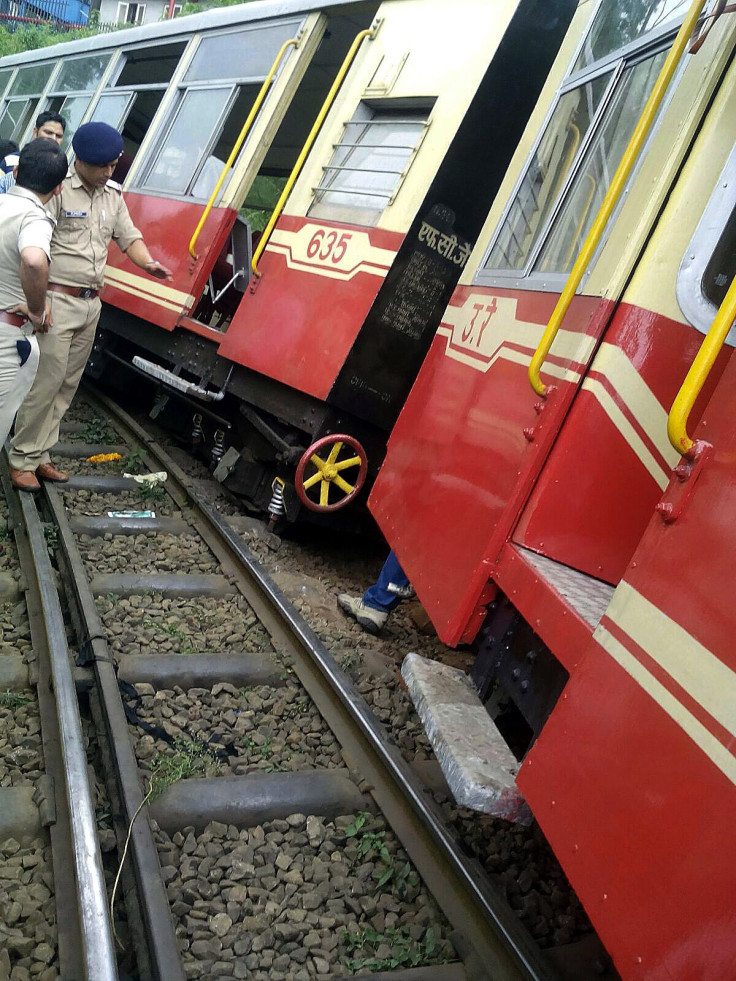 "On the first bend it was going too fast. Then it hit the curve and people were thrown out of the window - they went flying out," he said.
Peter Liney, chief executive of the York-based tour operator, Great Rail Journeys, said that a number of victims had been taken to a local hospital and that three people were being threatened for non life-threatening injuries.
"The families of those who were fatally injured have been informed. We are working with the FCO to assist their relatives in travelling to India as soon as possible," he added.
"The remaining passengers are safe in the hotel in Chandigarh," he said. The company's director Julian Appleyard is leading an emergency response team to the site, he said.
The tour which left for India on 10 September, was due to end on 22 September.