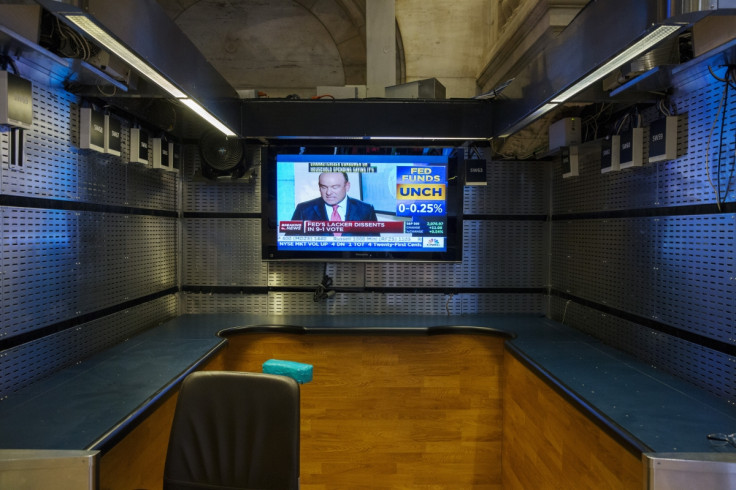 India's English-language news channel is to launch in the UK today, in line with its plans to boost global growth. The company said that going forward it would compete with broadcasters such as Al Jazeera and the BBC.
With this move, the company that has the backing of Indian media conglomerate, Bennett, Coleman & Co will target the 1.4 million-strong Indian diaspora in the country, by rebroadcasting existing shows on UK largest pay-television platform, Sky.
Times Now called its 16 November UK launch its most important since its US opening in 2011. The move is part of a wider expansion plan, where the company plans to launch across Europe, starting by broadcasting in France and Germany in 2016.
Chief executive MK Anand said, "The UK launch is extremely important. It can be our biggest diaspora market and a bridge into Europe . . . Over the longer run there is no reason for us not to envisage Times Now as a global brand."
"Al Jazeera is an English-language channel which is talking about the world with an Arabic lens, and in time we can do the same for an Indian world view," he added.
The company has hired six executives in London to hunt for advertising deals, marking the first time it has set up business operations outside India. This launch follows the three-day visit of Indian Prime Minister Narendra Modi to the UK last week, which saw £9bn (€12.8bn, $13.7bn) worth of trade deals being signed between the two countries.
Times Now, which was founded in 2006, reaches around a 10th of the 114 million people, who view English-language television in India each week, according to research group BARC.
Although its UK operations will initially focus on Indian news, the news channel's editor-in-chief, Arnab Goswami said that the company would develop original programmes that would appeal to British and global audiences.
While Al Jazeera English reaches 1 million viewers a week in the UK, the Kremlin-backed news channel, RT, reached only 520,000. Analysts have opined that both these provide a template that Indian channels could follow.
Nalin Mehta, author of Behind A Billion Screens, a book on the Indian media, said that India had the talent and the English-language base to build a global brand on the Al Jazeera model, in the long run. "But to do so will require a totally different level of investment, ambition, and editorial mindset, and they aren't there yet."
However, as audiences shift online, some commentators have questioned the relevance of rolling news. The BBC amid a budget squeeze, recently considered making its own news channel internet-only.