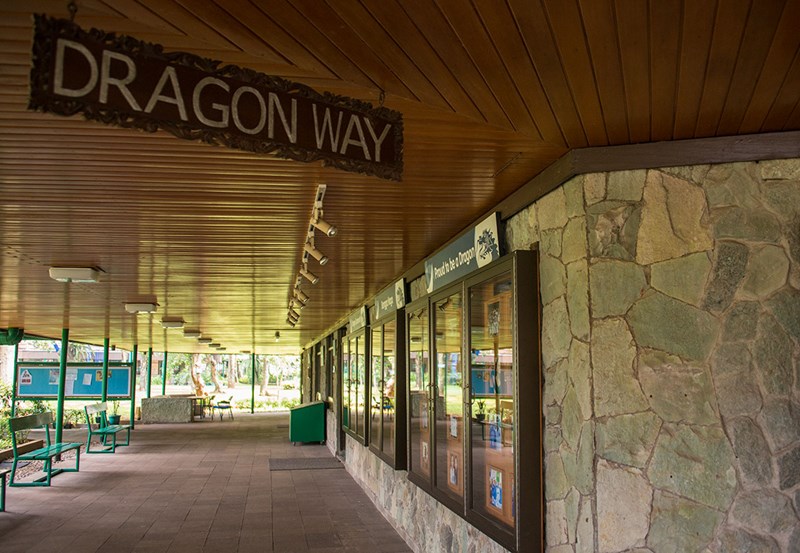 The suspects were convicted of raping a boy 13 times, as his parents prepare to sue the exclusive private school for £80m.
Each of the men was sentenced to eight years in jail and ordered to pay a £5,100 fine after being "proven legally and convincingly guilty of committing sexual abuse and violence on minors".
The janitors who worked at the Jakarta International School were arrested in April, following reports from parents of a 6-year-old boy who claimed to have been sodomised.
Four of the male defendants were sentenced on Monday to eight years, while the only woman in the case, Afrischa Setyani, received seven years. She was "found guilty of assisting in violence and sexual abuse of children," presiding judge Mohamad Yunus said.
All the defendants were also fined to pay $8,000 respectively or serve three more months in jail.
The trials started in August, following the first allegation in April that cleaners had raped the six-year-old nursery school boy at the elite Jakarta school.
All of the cleaners confessed while in police custody to multiple rape of the boy, but later retracted their stories, saying they had been tortured by police.
A sixth cleaner was also arrest but died in custody, with police reports stating that he committed suicide by drinking floor cleaner.
Lawyers for the five cleaners plan to lodge their appeal at the High Court. They claim the verdicts were unfair because medical examinations found the boy had suffered no major injuries. The school's workers union issued a statement that reports from four hospitals "stated that there was no evidence of sexual abuse".
A Canadian teacher, Neil Bantleman, along with an Indonesian teaching assistant, is on trial separately, accused of abusing the young boy along with two other students. Both deny the charges against them.
The Jakarta International School is attended by children of foreign diplomats, ex-patriots and Indonesia's richest families, according to Arab News. It has 2,400 students aged 3 to 18 from about 60 countries. On 1 December 2014, the educational institution changed its name to Jakarta Intercultural School.
The family of the boy is suing the school and seeking £60m in damages.