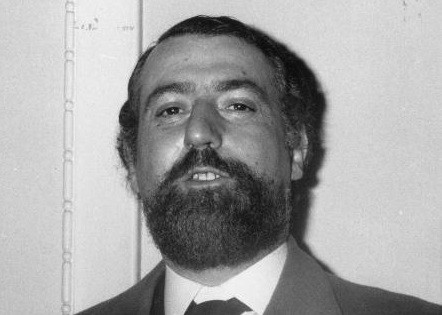 One of Britain's most influential property developers, Harry Hyams, has died aged 87.
He developed the Grade II listed Centre Point building in the heart of London and was also known as one of Britain's most avid art collectors who loaned masterpieces to galleries for the benefit of the public.
Born in Hendon, west London in 1928 and the son of a bookmaker, he began his career aged 17, the year WWII ended, as an office boy in a property company.
Hyams made much of his multi-million pound fortune with a staff of just six people after several shrewd property investments in the capital.
Hyams made his fortune developing office space in London during the 1960s and 1970s but he was most known as being behind the 398ft-high (121m) Centre Point office development by the corner of Oxford Circus and Tottenham Court Road, whose construction started in 1963.
He retired to rural Wiltshire with his wife Kay, who died four years ago, aged 91 after a marriage of 56 years.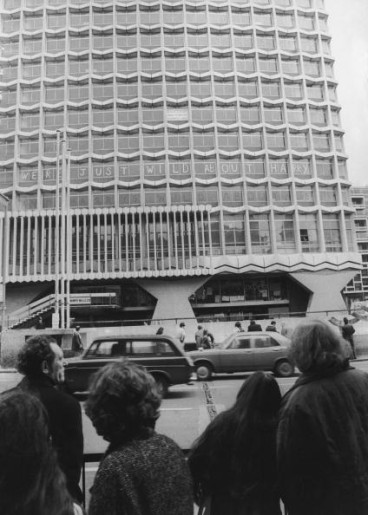 In 2006, he and his wife were the victims of what is still considered the biggest house burglary in British history when burglars made off with £30 million worth of antiques. The perpetrators were jailed and Hyams got most of the stolen goods back.
Sir Stuart Lipton, a fellow property developer, described him as "the first man to recognise the importance of skilled planning and development" according to The Telegraph and friends described Hyams as a "real gentleman".
Centre Point is still regarded as one of the most important developments in post-war Britain. It got Grade II listed status in 1995 and in 2015, was converted from office space into luxury flats. The architect George Marsh, designed the 35-floor tower of concrete and glass built at a cost of £5.5m over three years from 1963 to 1966.
However it attracted controversy. The British Steel Corporation had to take over the tenancy of the whole building but the deal fell through and the building stood empty from its completion in 1966 until 1975. Hyams was accused keeping the building empty because the capital value was higher than the lost rent.