Yoga has become one of the most popularly practiced wellness paths in the world, with a following that continues to grow as more people become aware of its benefits. In the words of spiritual master and author Amit Ray, "Yoga is not a religion. It is a science, science of well-being, science of youthfulness, science of integrating body, mind and soul".
Since 2015, following a proposal by the government of India, the United Nations decided to mark 21 June as International Yoga Day and extend awareness about it. This year itself, events were held at the Great Wall of China, the UAE, Bangladesh, Machu Picchu in Peru, Rabin Square in Israel's capital Tel Aviv and Time Square in New York.
What is yoga?
Yogi and humanitarian, Sadhguru Jaggi Vasudev explains that yoga is not simply a form of exercise but a "complete path" in itself.
"The word 'yoga' essentially means, 'that which brings you to reality'. Literally, it means 'union'. Union means it brings you to the ultimate reality, where individual manifestations of life are surface bubbles in the process of creation," he writes on his website.
"Yoga means to move towards an experiential reality where one knows the ultimate nature of the existence, the way it is made."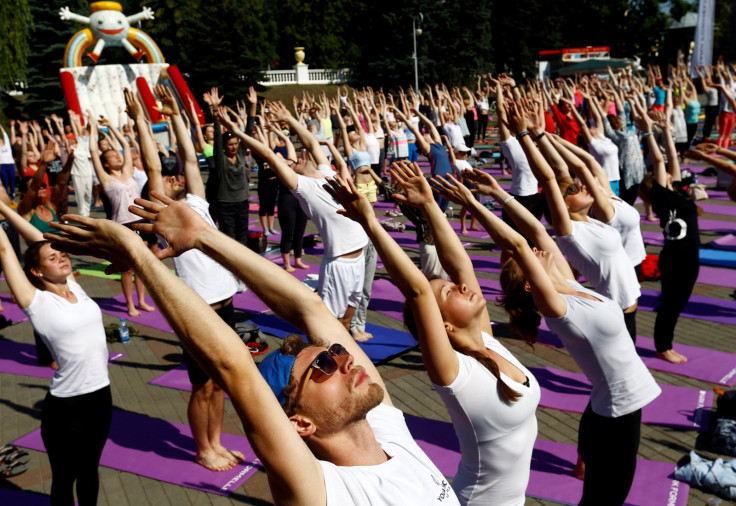 Myths about yoga
Yoga is a religious practice
Many people believe yoga is a part of Hinduism, but in fact, it is as much Hindu as the sari. In both cases, they were created in India in a Hindu society, but this does not mean they are part and parcel of the Indian religion itself. While it does include mantras and chanting, the words are not religious but spiritual.
Yoga is too mild
While the physical exercises in yoga are done at a slower pace than say... running or spinning, there is no chance to fall asleep on your mat mid-workout. The pace is meant to challenge the body's muscles and even basic asanas can really work the body and leave you with a typical gym burn.
Slow music and yoga make for a good workout
Yoga is about the union of body, mind, and spirit and many gurus believe that music plays a distraction. While certain types of music can help you calm down, it takes away focus from the process.
Yoga demands that you turn vegetarian
While many yogis swear by the enhanced effects of going vegan or vegetarian, one does not HAVE to drop the steak. Proportion is the key to any healthy lifestyle and the same goes with yoga.
Still not sure about yoga? Check out these celebrities who swear by it:
Miley Cyrus
Miley Cyrus shares photos of her yoga sessions on her Instagram account while showing off her flexibility and muscle strength.
David Beckham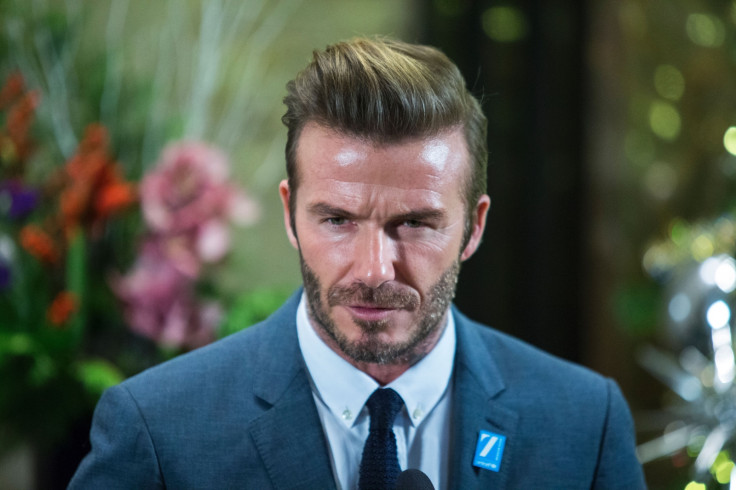 Beckham and his wife Victoria both practice yoga and have the toned bodies to show for it. "Shona for sure changed my perspective on yoga," the retired footballer said of his trainer Shona Vertue. "Working with her made my aches and pains after playing disappear so I thank her for this. She is the best."
Matthew McConaughey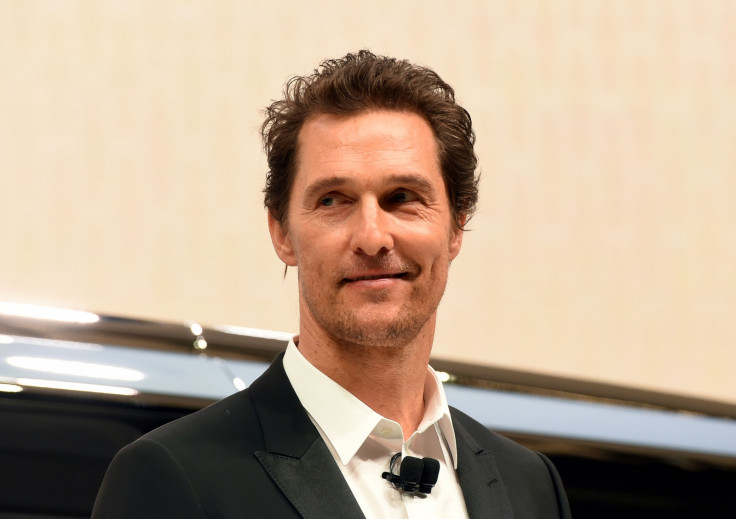 The Gold actor has been spotted practicing his surya namaskars on the beach numerous times.
Jennifer Aniston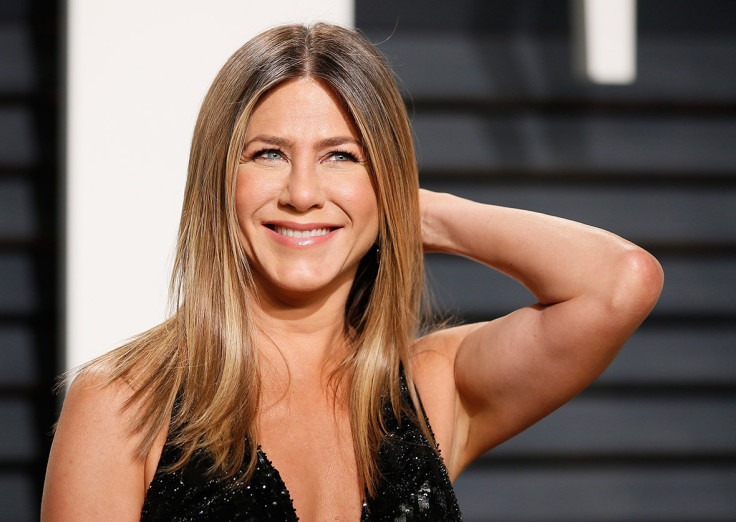 Aniston has incorporated yoga into her daily routine and credits it with keeping her fit, mind and body. "Yoga kind of helps you prepare for everything, honestly," the actress told E! News. "It's like meditation. It sort of just allows anything that's coming at you at the end of the day to be kind of doable."
Kate Hudson
"I have had the pleasure of practicing with Guru Jagat, and Kundalini has been one of my favorite forms of meditation and yoga practice," Hudson told People magazine.
LeBron James
"Yoga isn't just about the body, it's also about the mind, and it's a technique that has really helped me," the NBA player said of his workout routine.
Gisele Bundchen
The Brazilian supermodel loves sharing photos of her yoga poses on Instagram. Considering her 36-year-old toned physique, it looks like its working.