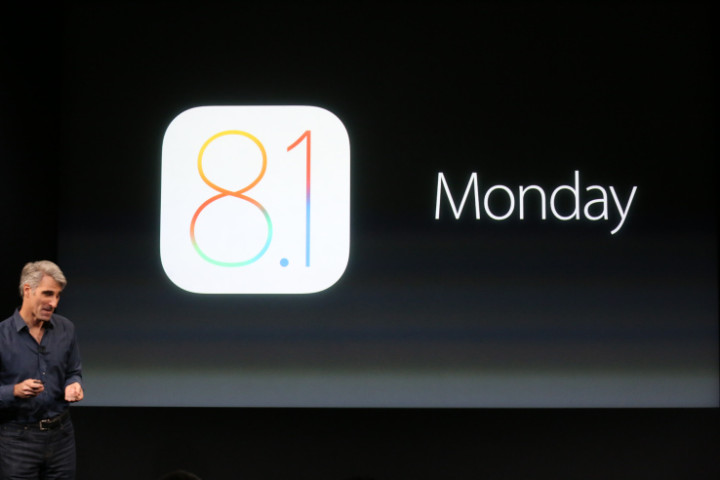 Apple has launched iOS 8.1, the latest version of its mobile operating system, bringing many bug fixes and the introduciton of a slew of new features, including Apple Pay.
The introduction of Apple Pay is the headline grabbing feature of iOS 8.1, but the system will initially only work in the US and only for those using the new iPhone 6 and iPhone 6 Plus smartphones.
Elsewhere, the update brings a number of significant bug fixes, solving problems with wireless connectivity which iOS 8 introduced, and addressing issues with Bluetooth and Wi-Fi.
Apple will also be introducing other new features including SMS Relay and Instant Hotspot which work as part of the Continuity feature of Mac OS X Yosemite, though again these features are limited to those using Mac computers.
Here is a guide on how to check if your device is supported and how to download the update:
Which iPhone/iPad/iPod supports iOS 8.1?
If your phone, tablet or MP3 player supported iOS 8, then it will also support iOS 8.1, though only the iPhone 6 and iPhone 6 Plus will be supporting Apple Pay. Apple's new iPad Air 2 and iPad mini 3 will go on sale later this week running iOS 8.1.
The full list of supported devices is:
iPhones: iPhone 4s, iPhone 5, iPhone 5c, iPhone 5s;
iPods: iPod touch 5th generation; and
iPads: iPad 2, iPad with Retina display, iPad Air, iPad mini, and iPad mini with Retina display.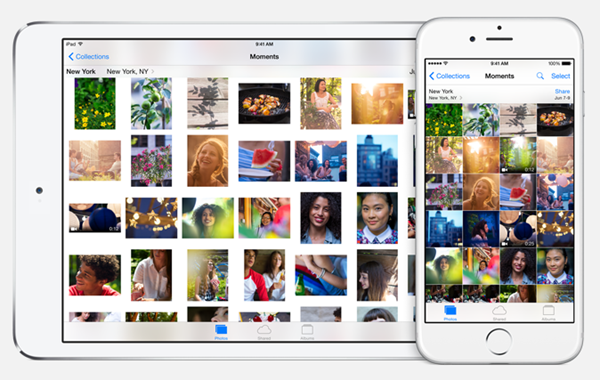 How to download iOS 8.1 on your iPhone/iPad:
Before installing the update (or any update for that matter) it is always worth backing up your system completely. This is done by going to the Settings > iCloud > Backup and clicking backup now.
The easiest way to update your device is to carry out an over the air (OTA) update directly on your iPhone or iPad.
To check if the update is available, simply go to Settings > General > Software Update and your iPhone or iPad will automatically check if there is an update available.
If the update is available, then simply click on Download and Install, accept the Terms and Conditions and sit back and wait.
Remember if you are updating from iOS 7 or older you will need a significant amount of free space to update, but updating from iOS 8.0.2 to iOS 8.1 requires a lot less free space.
Also remember that you should have your phone plugged in and connected to Wi-Fi rather than using your slower cellular connection.
Finally, if you are trying to update to iOS 8.1 in the first few hours after Apple releases the new software, be prepared to wait as Apple's servers will be under considerable pressure as million sof devices look to update at once.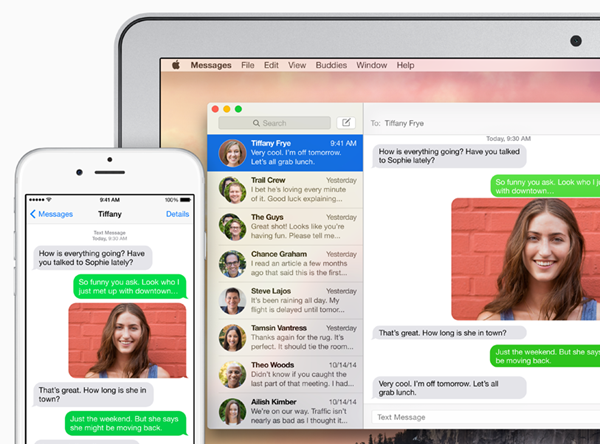 How to download iOS 8.1 via iTunes
Once again, before updating your iPhone or iPad using iTunes, you should back it up fully as above.
Once backed up, connect your iPhone or iPad to your laptop or desktop computer which should have the latest version of iTunes installed.
Next, download the iOS 8.1 firmware for your specific device from Apple's website.
Once downloaded, open iTunes, hold the Alt key (Shift key on Windows) and click restore iPhone. iTunes will then allow you choose which .IPSW file you just downloaded.
Once selected, iTunes will update your iPhone/iPad for you.