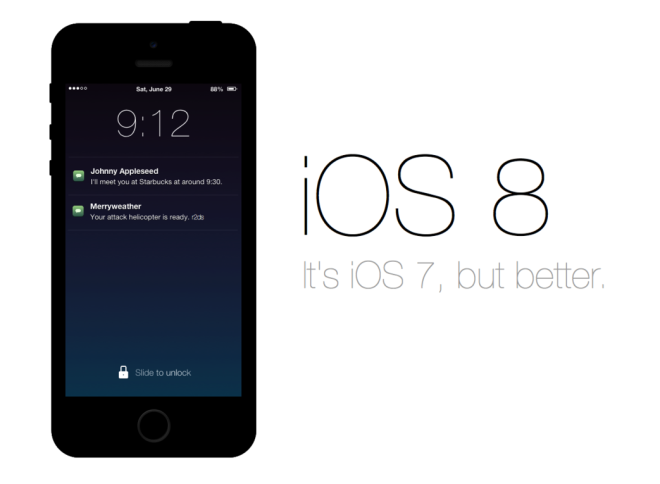 With Apple yet to officially reveal any details about its upcoming mobile operating system iOS 8, freshly leaked information suggests better Inter-app Communication and Sharing, enhanced Notification Center, improved CarPlay app with wireless connectivity and more for the next iOS iteration.
Renowned Apple blogger Mark Gurman has revealed the expected features of iOS 8 through his latest findings about Messages app, Game Center, Voice Memos, inter-app communication, Notification Center and CarPlay.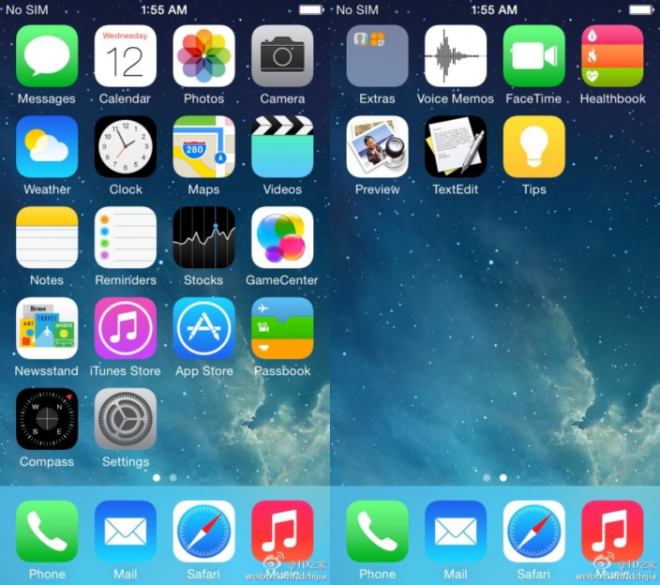 The new findings primarily focus on inter-app sharing which has been a critical shortcoming in iOS, as some trivial inter-app operations cannot be performed in iOS unlike the Android.
As iDownloadBlog reports, for instance, there is no way to edit a photo in a given app and send it directly to Instagram without actually exporting the image to Camera roll first and then manually importing it into Instagram.
Gurman's report via 9To5Mac tries to address this problem with a small fix to iOS 8. Here are the details of his explanation:
Apple is said to be working on and testing functionality that would allow apps from the App Store to better communicate. An API is being developed for apps to be able to share data. For example, a future photo editing application could have the ability to push the edited content for upload via the Instagram or Facebook apps.

The debut of the API has been in development for the past couple of years, and it had been removed from the launch version of iOS 7 last year for unspecified reasons. With that in mind, it is plausible that Apple could, again, choose to hold back the functionality.
The report further claims that the standalone Game Center could pave the way for a direct integration of this app inside the Game Center-compatible apps.
The Notification Center is also expected to undergo a few minor tweaks to its drop-down panel wherein the missed notifications are featured as a separate "All" panel in iOS 7. Accordingly, the Today view and new Notifications views will be retained with the latter to combine all notifications in one place.
The Notification Center is said to be further enhanced with the introduction of Apple's Cue personal assistant which specialises in retrieving necessary information from Facebook, Gmail, Google Calendar and other services. Thereby the Notification Center is expected to offer a more personalised overview of daily events and activities based on user needs.
The report further hints that Messages app will get a revamp with the addition of auto-delete feature (optional) for removing conversation threads, which are older than a month or year in order to regain precious storage space in situations where the device runs out of memory. Currently, there is no way to delete message threads in iOS 7 while attached photos and videos consume a lot of storage space.
Some of the controls in Voice Memos could get relocated for better visibility as well as to address common usaer complaints.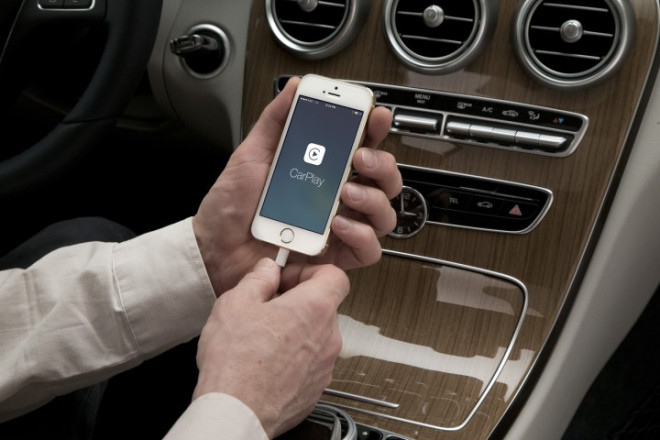 CarPlay feature is expected to support Wi-Fi connectivity (later in 2014) between the iOS device and your car, according to Volvo's recent press release.
Earlier reports also suggested that iOS 8 could port significant feature changes and improvements to the Maps app, besides introducing the new Healthbook, Preview and TextEdit apps, as well as a standlone iTunes Radio app.
iOS 8 Expected Release Date
iOS 8 is likely to be formally unveiled at Apple's annual summer developer conference, and if the past is any indication you can expect the next iOS release in the Fall together with new iPhones and iPads.