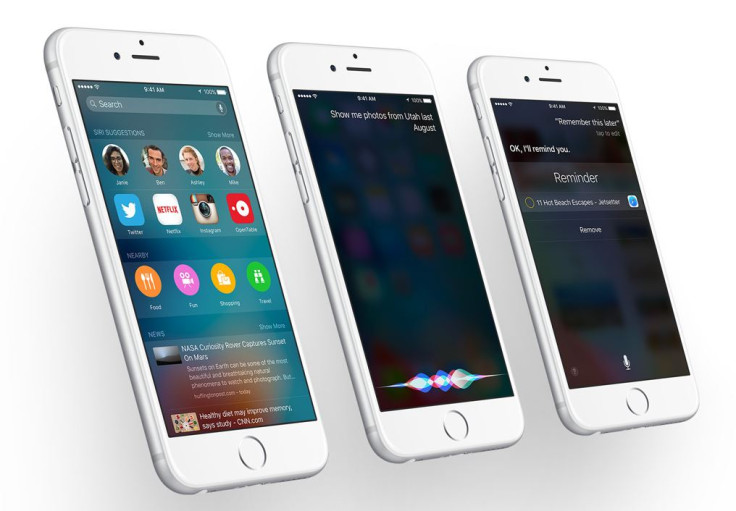 Following the roll-out of iOS 9.3 update, many users reported an issue about links in Safari and other apps such as Mail and Messages freezing iPhone 6s and 6s Plus. Clearing the Safari history data or cache, closing all apps and even restarting devices did not prove helpful.
Even as Apple is aware of the issue, according to a member on the company's support forum – who reached out to Apple Support – engineers are working it and the next iOS update, presumably iOS 9.3.1, would incorporate a fix for it.
While the update is expected to be released within the next few days, an unofficial workaround for the issue has been shared by Ben Collier. It appears that the booking.com app is the main reason for the Safari link freezing issue. Check out the following workaround that takes you through a step-by-step guide showing how to delete the rogue app from the iOS device, which should resolve the issue.
Turn on Airplane mode

Connect your phone to the computer via USB cable

Launch iTunes

Turn your iOS device off and again turn it on again

Ensure that you have Booking. com app in iTunes

In iTunes, sync the Booking. com app to your device. For this select your device in iTunes, then change to the Apps tab, search for Booking. com and hit Install. In the end press Sync

Wait for a while for the process to complete, then open the Booking. com app on your device

Force close the app by double tapping the home button and swiping it up

Force close Safari by double tapping the home button and swiping Safari up

Delete Booking. com app

Turn off Airplane Mode
Now launch Safari and you should see your links working again. A similar workaround will fix problems with links for other apps such as Mail and Messages.