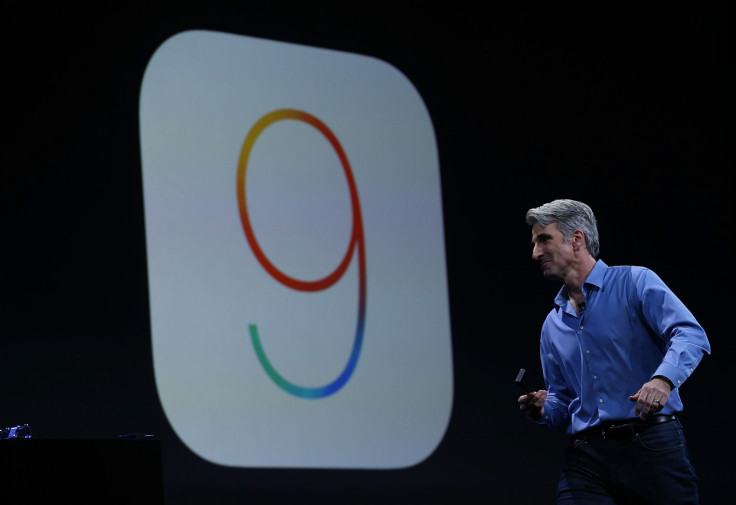 Teams of Chinese hackers are working hard to be first to release an iOS 9 jailbreak just after Apple releases the software to the public this autumn - with big rewards at stake.
On Monday, 8 June, Apple unveiled the latest version of its mobile operating system - iOS 9 - and within hours of the developer beta version of the software being made available, hacking teams around the world would have begun tearing it apart to find flaws and vulnerabilities to exploit in order to be first to publish a jailbreak.
What is Jailbreaking?
Jailbreaking is the process of removing hardware restrictions on iPhones and iPads to allow users to install whatever software they want from unofficial app stores - all of which is unapproved by Apple.
One such group is a Chinese hacking team known as K33n Team and its goal is to have the jailbreak up and running by the time Apple launches the final version of iOS 9 to the public this autumn - likely to coincide with the launch of the next iPhone.
"We want to release it just after iOS 9, that's our plan. It depends how lucky we are," Liang Chen, one of the team's researchers told Forbes from Shanghai where they are based.
This would be the hacking group's first ever jailbreak and in order to do so it could team up with another renowned Chinese jailbreak crew known as Team Pangu, which has released jailbreaks for iOS 7 and iOS 8 previously.
It takes between three and five zero-day vulnerabilities - previously unknown security flaws - in order to carry out an attack against iOS, meaning that successful jailbreaks are hugely technical and require a high level of skill to carry off.
Big business
Jailbreaking is big business with most of the security industry agreeing that an untethered jailbreak (lacking the need to connect your iPhone or iPad to a computer) will earn the successful hackers up to $1m (£650m) from software companies looking to get their unofficial app store installed on devices using the jailbreak.
There is a lot of competition among the various groups - most of which are based in China. While Team K33n is seen as one of the more benevolent and respected groups in the jailbreak community, another Chinese group known as TaiG are less well respected.
TaiG - which consists of just two people - is also focusing its efforts on iOS 9 as the race to be first heats up. "We currently haven't any plans to release a jailbreak prior to iOS 9; however, if there is any change we would like to let you know immediately as we hope to develop a constant relationship with you and your website," TaiG team member Ray Xie told iDigitalTimes.