iPhone 6 Rumour Round-Up: Sapphire Crystal Case, Haptic Feedback and Robots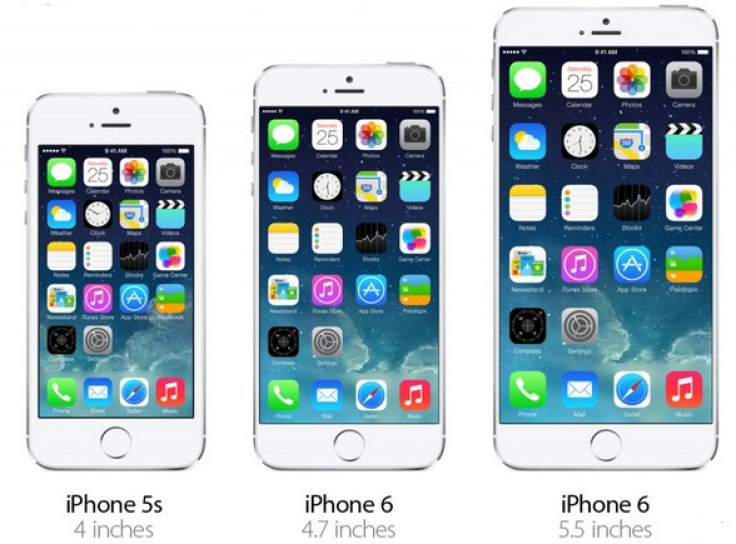 Exactly 10 weeks from today is 19 September. If rumours are to be believed, that means exactly 10 weeks from today is the launch of Apple's latest smartphone.
The iPhone 6 - at least that's what we're assuming it's called - is the most hotly anticipated smartphone since, well, the iPhone 5.
With such high levels of hype, rumours are bound to abound so IBTimes UK has taken a look at this week's latest and greatest.
---
Haptic feedback screen
---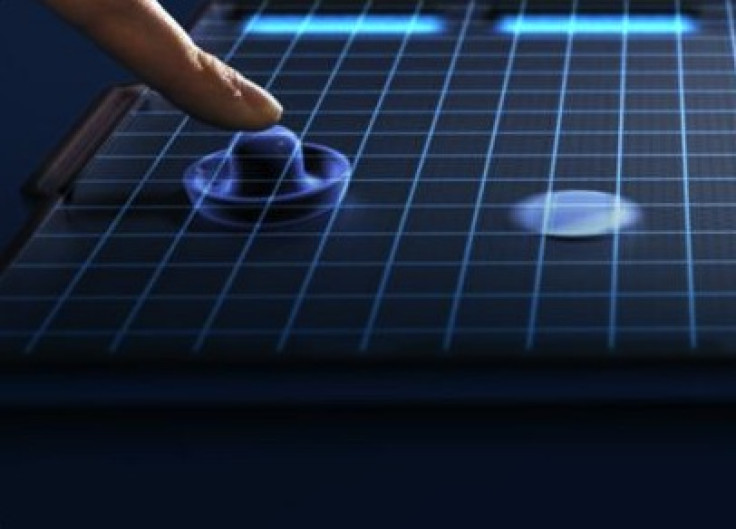 Chinese site Laoyaoba has reported that the new iPhone will feature haptic feedback technology, an on-screen tactile feedback system that makes users feel like they are pushing a physical button.
While this technology has been used on Android devices for some time, sources cited by Laoyaoba claim that Apple is to improve the system through a "tactile feedback linear motor".
Such claims are substantiated by a 2009 patent from Apple for a 'Multi-touch display screen with localised tactile feedback'.
---
Sapphire crystal display (and case?)

---
Youtuber Marques Brownlee has shown off what appears to be an actual sapphire crystal display panel that Apple plans to use for the 4.7in model of the iPhone 6.
Provided by notorious Apple leaker Sonny Dickson, the screen is trodden on, scratched with keys and stabbed with a knife by Brownlee in an effort to prove its durability.
"I couldn't get the surface to even scratch a little bit at all," Brownlee says. "The worst blemish on the surface was actually my fingerprint marks and the dust from handling it so much."
This could mean an end to the ubiquitous smashed iPhone screen seen on so many devices more than a few months old.
Taking this video together with a 'Fused glass device housings' patent that was granted to Apple by the US Patent and Trademark Office earlier this week, the logical conclusion would be that the iPhone 6 is to be made entirely of sapphire crystal - sides and all.
First spotted by Apple Insider, the patent lists Jony Ive as one of the inventors and details how the design could be incorporated beyond smartphones to tablets and even televisions.
---
Robots to build the iPhone
---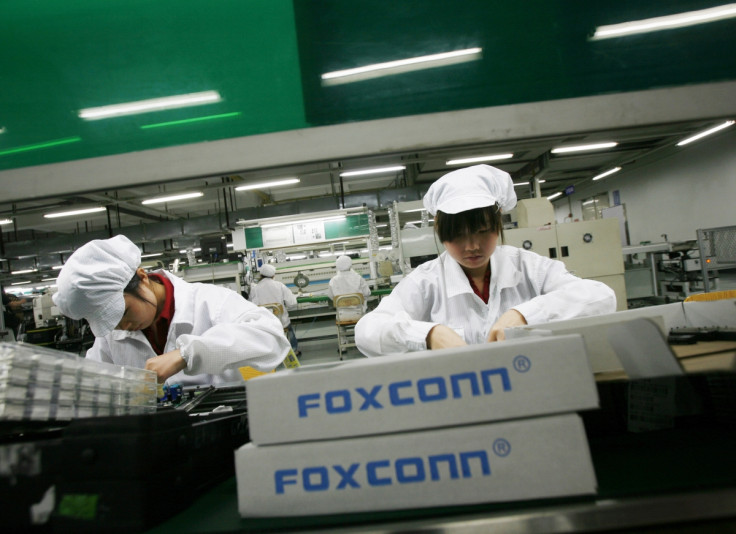 Reuters
It has previously been reported in this rumour round-up that Apple had ramped up production of the iPhone 6 in preparation for a September launch. What was not mentioned was the method of production.
At the annual shareholder meeting of Apple's manufacturing partner Foxconn, it was revealed that robots were to be introduced into the assembly line.
The robots, referred to as Foxbots, are believed to cost between $20,000-$25,000 (£11,800-£14,700).
I guess that's one way to avoid campaigns against dangerous working conditions in its Chinese supply factories.
© Copyright IBTimes 2023. All rights reserved.