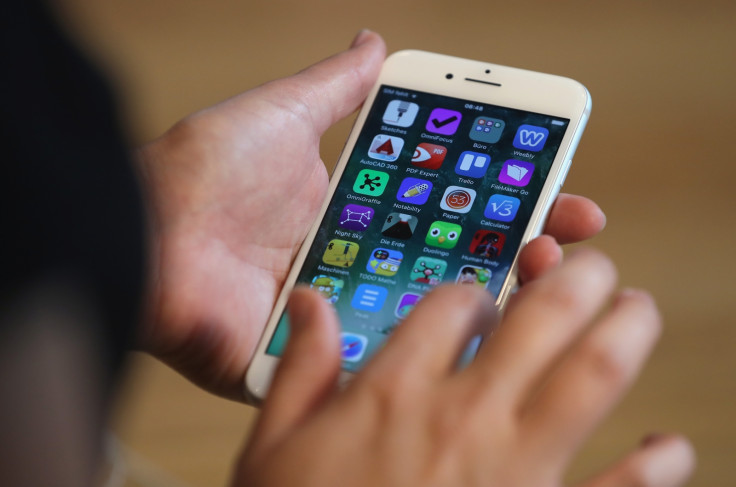 If you have purchased a new iPhone 7 or 7 Plus and are looking for ways to move data from your older Android device, use Move to iOS app that is available for download from the Google Play Store. With the help of the app you can transfer contacts, messages, photos, videos, bookmarks, mail accounts and calendar.
You can download any free apps you don't find after the transfer is complete, from the Apple App store. As for the matched paid apps, go to the iTunes Wishlist. The Move to iOS app can also be used if you are switching from Android to iPad or iPod touch. But keep in mind that you can only transfer content as much as free space is available on your iOS device.
But before you go ahead, check out a few things;
Ensure that your Android phone is on a stable Wi-Fi connection.
Connect your iPhone 7 and Android device to power.
Check the content you are moving from your Android phone includes everything that is saved on your micro SD card.
If you want your Chrome bookmarks also on iPhone 7, just update to the latest version of Chrome on your Android device.
Download the Move to iOS app from the Play Store and then here's how you can get started with moving content.
How to move from Android to iPhone 7 or 7 Plus
Look for Apps & Data screen on your new iPhone, while setting it up. Now, tap Move Data from the Android device. If you have already finished setup of your iPhone, you might just have to erase your iOS device and then start again. If you don't want to erase, then move content manually from the Android device to the iPhone.
Power on your Android phone, then launch Move to iOS app and tap Continue. Tap Agree to continue, once you go through the terms and conditions. Then tap Next in the top-right corner on the Find Your Code screen.
On your iPhone's Move from Android screen, tap Continue. Wait for some time to get your 10-digit or six-digit code to flash on the screen. You might get to see an alert on your Android phone saying the internet connection is weak, just ignore it.
Now enter the code on your Android phone and wait for a while for Transfer data screen to appear.
Select the content on your Android device and tap Next. Wait for some time until the loading bar appearing on iPhone finishes. The data transfer will take some time depending on the volume of the content.
When you see the loading bar finishes on the iPhone, tap Done on your Android device. Tap Continue on the iPhone and follow the on-screen prompts.
Troubleshoot
There are a few things you can do if you come across any issue while moving content from Android to iOS device;
You must leave both the devices until the transfer is complete.
Disable all the apps or settings that could affect the Wi-Fi connection on your Android device. For instance, turn off features such as Sprint Connections Optimizer or the Smart Network Switch.
Restart both the devices and then try the process all over again.
Make sure the cellular data connection on your Android device is turned off.
How to resolve issues after transfer is complete
Once the transfer is complete, you might not get to see some apps form your Android device. The easy way to get them is by heading over to the Apple App Store and downloading them on your new iPhone.
If your new iPhone runs out of space after you move some content, or the iOS device appears full even though the transfer is not complete, just erase your iPhone and then start transfer again.