The new Apple iPhone 7 is expected to land this September and for prospective upgraders who have been agonising over what the new handset will look like one creative person has taken every rumour surfaced online thus far and used them to mock up a concept design.
There has been plenty of online whispering of what the iPhone 7 might feature from the possibility of a dual lens camera system to the removal of the headphone socket, and since it's the two-year model cycle we're expecting to see a new look too.
YouTuber Geert van Uffelen has combined all the rumours for his unofficial 3D concept and presented it a typically Apple-esque video showing off all the handset's curves.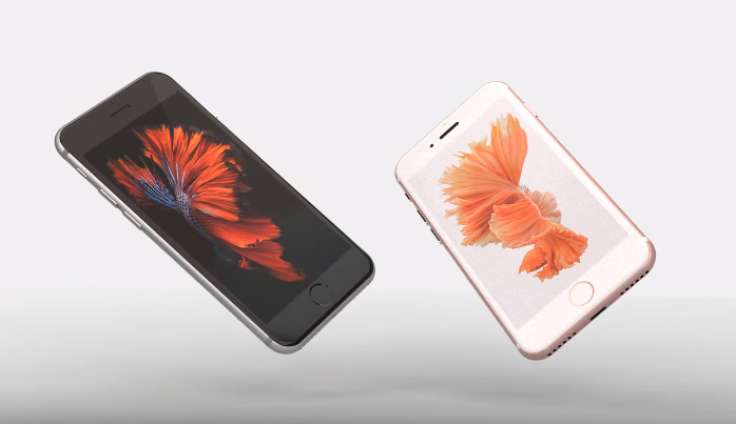 The immediate reaction to the design might disappoint some Apple fans expecting something a bit different as van Uffelen has predicted a chassis design that's pretty similar to the current iPhone 6s. However, it's the detail that makes the difference as he has shown off the wider dual-lens camera on the rear, which has come out of the supposed leaked images of iPhone 7 cases featuring a larger gap to accommodate a possible optical zoom lens.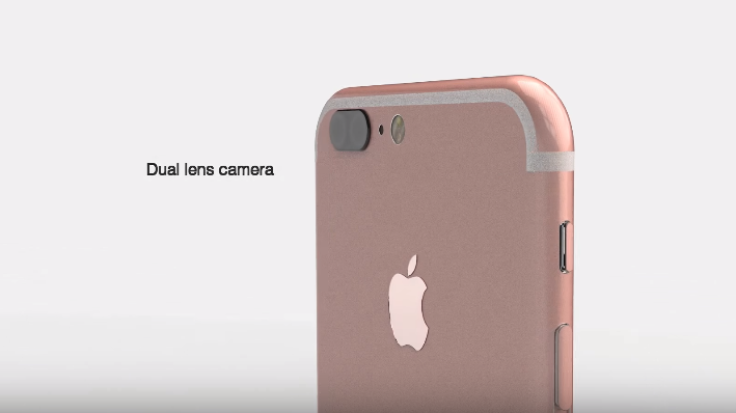 There's also the inclusion of dual speakers on the base of the device, coming at the sacrifice of the headphone socket, which is being widely touted despite throwing up plenty of controversy. The removal of the 3.5mm jack could also allow the iPhone 7 to be much slimmer than the 6s, although it doesn't look like this render has been brave enough to really speculate how much slimmer it would look.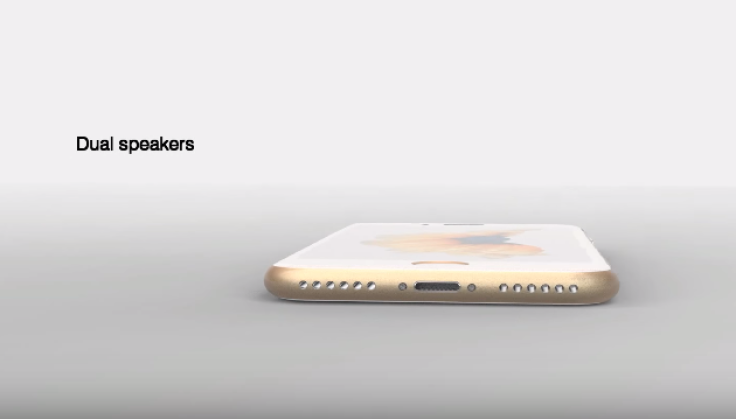 Also on the iPhone 7 design mock-up you can see three dots on the rear, supposedly representing the same Smart Connector found on the iPad Pro that allows third-party accessories such as keyboards to hook-up to the device.
The size of the handset hasn't been stated in the video but it is being assumed it will be a 5.5in device – the same size as the iPhone 6s Plus – with the display rumoured to be an AMOLED screen for the first time.
A new colour option has also been thrown in to top off the design rumours with a Deep Black that's much darker than the Space Gray.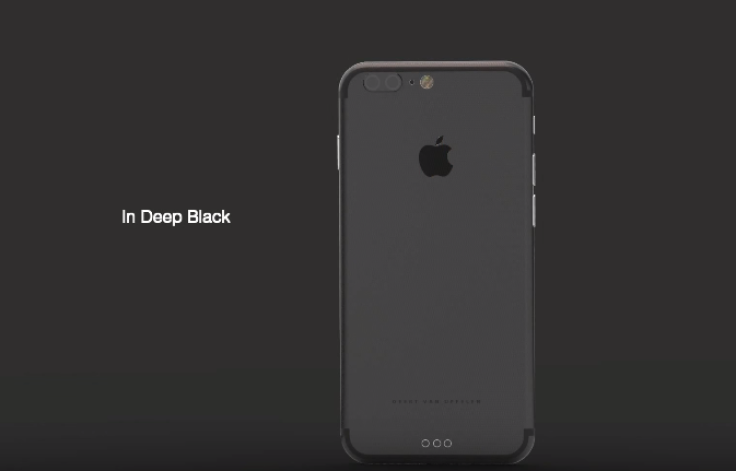 Of course, this is all speculation and until we get closer to the iPhone 7 release date will we get any more leaks, mutterings and a more solid idea of what to expect. We hope this has satisfied your curiosity for now.