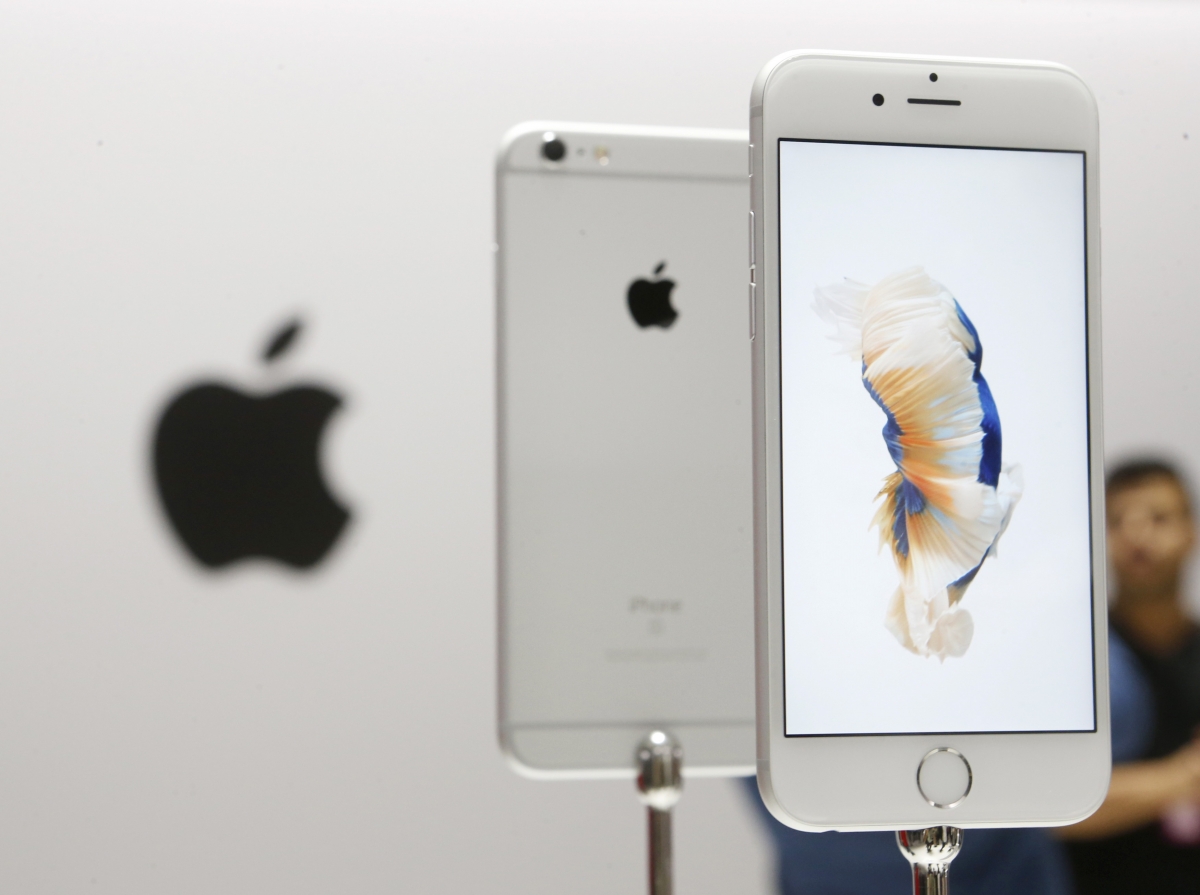 Apple, which has been speculated to drop the headphone jack and replace it with wireless earpods in the iPhone 7, may enable them with noise cancelling capabilities. Cirrus Logic, one of Apple's audio suppliers that specialises in audio-related technology for mobile devices, has given the latest push for noise-cancelling headphones by the company.
During the company's latest earnings call, CEO Jason Rhode said, "The amount that we can talk about that outside of other folks who are MFi [made for iPhone] partners is relatively limited, but yeah, there's things that are up and running via the MFi program that people can take and design with today."
Rhode hinted that putting such technology in-box a handset is a tough call as pricing decisions can force companies like Apple to stay undecided. "Any time somebody talks about adding content inside a box, inside the box it ships with the phone, you can imagine the agonizing that goes into any additional micro-penny that gets added to the box," he said
Of late, companies like Xiaomi and OnePlus have completely done away with offering headphones that traditionally came complementary with smartphones to enable cost cutting and offer a reasonable final pricing. If it is true that iPhone 7 will have no headphone jack as is being speculated, Apple will have to provide complementary earpods or make them available separately depending on the device's final retail price.