iPhone 7 is the top-selling phone in US while Google Pixel is the most promising, says report
The iPhone 7 Plus came in fourth following the iPhone 6s and the Galaxy S7.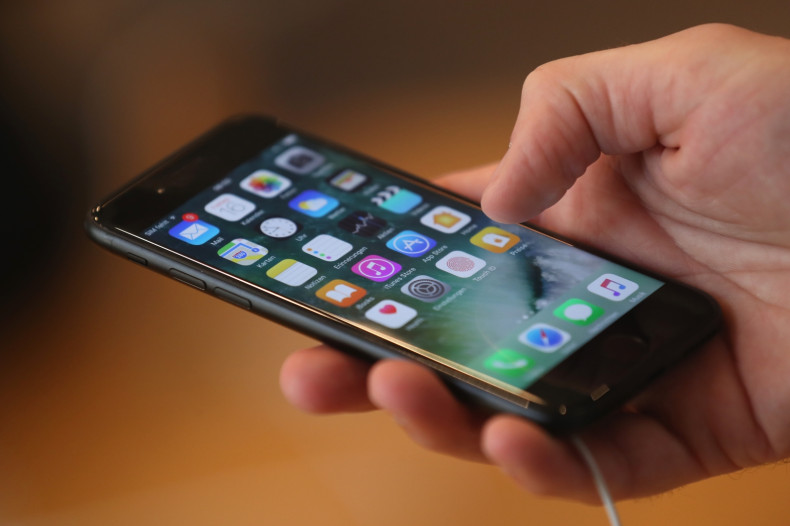 The iPhone 7 has managed to secure the title of "top-selling smartphone" for the three-month period ending October 2016 helping Apple post the strongest rate of growth in the US in more than two years according to research by Kantar Worldpanel ComTech.
In a bid to find out the growth of iOS and Android ecosystems, research shows that iOS has achieved growth across most regions in the world except Germany and urban China and its biggest contributor is the iPhone 7. Although the report does not mention it, analysts have predicted earlier that the iPhone 7 range was going to benefit the most from the recall of Galaxy Note 7, its closest competitor.
In the US, the iPhone 7 alone achieved 10.6% of all smartphone sales in the three months ending October 2016 despite not being available for the full three-month period. The iPhone 7 Plus, the range's costlier version, however, was at fourth place with 5.3% of smartphone sales in that period behind the iPhone 6s and Samsung Galaxy S7.
The Google Pixel, meanwhile, was regarded as the most promising phone with potential to score great sales figures in the coming months. The report shows the smartphone accounted for a 0.5% market share in the same period when the iPhone 7 sold the most units in the US.
While the growth of iOS has been positive in most regions Android still dominated 75% of smartphone sales in most countries although these were not linked to a single device.
"Android remains the dominant ecosystem except in the regions focused on premium devices, chiefly the US, Great Britain and Japan. This is not a surprise, nor should it be, as Android's business model provides consumers with a variety of brands and price points to chose from," says Lauren Guenveur, Consumer Insight Director for Kantar Worldpanel ComTech.