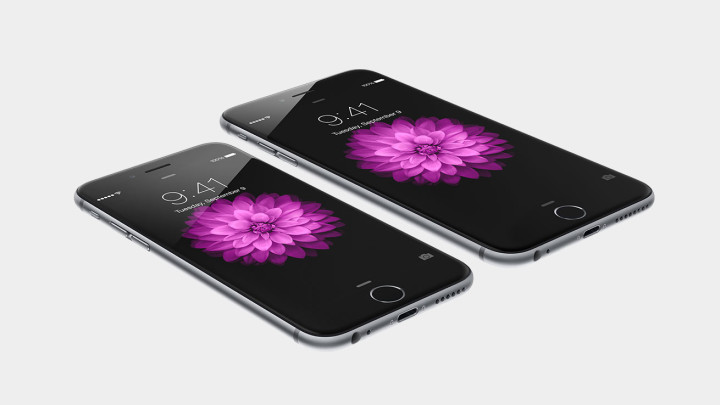 If you want to know how best to boost your mobile device's battery life, then use the interactive feature below.
Glasgow-based tech experts from liGo have developed a comprehensive guide to the tricks and tweaks that keep your smartphone performing for longer.
All you have to do is select the phone manufacturer and model, and an image will appear featuring instructions on how to conserve battery.
iPhone, Blackberry, HTC, LG, Samsung and Sony are just some of the high-profile options on which this graphic can guide.
Here's an example:
iPhone 6: Turn off AirDrop, Turn off Frequent Locations, Disable Vibrations, Disable Location Services, Adjust Screen Brightness, Background App Refresh, Turn off Wi-Fi, Switch off Handoff, Limit Background Apps, Reduce Auto-Lock Period, Change Background, iTunes & App Store Updates, Switch off Services
These 13 tips come with greater depth explanations. You can use one to prolong your phone's battery just a smidge, or several to see greater battery improvements.
The longest battery life is that of the new Sony Xperia Z3 which can last for two days, even whilst using all the apps and features you'd normally use.
Special mention to CNET's big six smartphone batteries from earlier this year, featuring the Samsung S5 and the Huawei Ascend Mate 2 4G.
On the other hand, Blackberry devices were always notorious for their poor-by-comparison endurance.