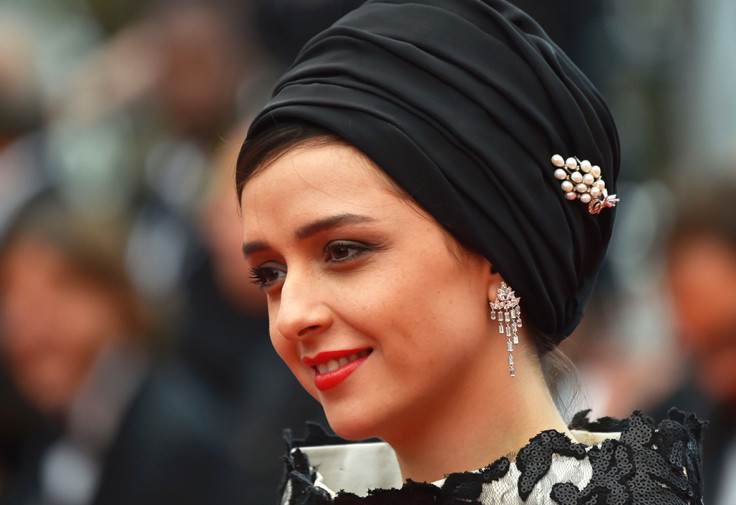 In 2016, the Academy Awards was overshadowed by the race row stemming from the omittance of black actors including Michael B Jordan, Idris Elba and Will Smith from the nominations list. Despite the Oscars efforts to increase diversity by acknowledging stars like Octavia Spencer and Denzel Washington this year, the biggest show on earth is facing another blow − all thanks to Donald Trump.
Iranian actress Taraneh Alidoosti has vowed to boycott this year's star-studded event in protest against the US president. The Oscar-nominated star of foreign language film, The Salesman, revealed her plans to skip the ceremony on Twitter, branding Trump's proposed visa policies "racist".
During his campaign, Trump vowed to introduce a visa ban stopping refugees from at least seven Muslim countries from entering the US : Iran, Iraq, Libya, Somalia, Sudan, Syria and Yemen.
Although the commander-in-chief has yet to officially announce the move, a draft executive order obtained by journalists on 25 January showed a decision was imminent.
Alidoosti, is who has been described as the "Natalie Portman of Iran", amongst the legions of Iranians who have slammed the measures.
Sharing an image of the film's poster she told her 94.7k Twitter followers: "Trump's visa ban for Iranians is racist. Whether this will include a cultural event or not, I won't attend the #AcademyAwards 2017 in protest."
Although the film's accomplishments are being quickly overshadowed by America's political turmoil, it appears that the film's director, Asghar Farhadi, may have already seen the writing on the wall. Back in 2012, when he became the first Iranian director to win an Oscar for the film A Separation, he delivered an impassioned speech on not isolating Iran, saying: "At the time when talk of war, intimidation, and aggression is exchanged between politicians, the name of their country, Iran, is spoken here through her glorious culture, a rich and ancient culture that has been hidden under the heavy dust of politics."
Alidoosti , who appears alongside Shahab Hosseini in The Salesman, made headlines last year after her tattoo of a "woman power" symbol provoked widespread outrage in Iran. While she never confirmed whether the inking was authentic, at the time she told critics: "Keep calm and YES I'm a feminist."