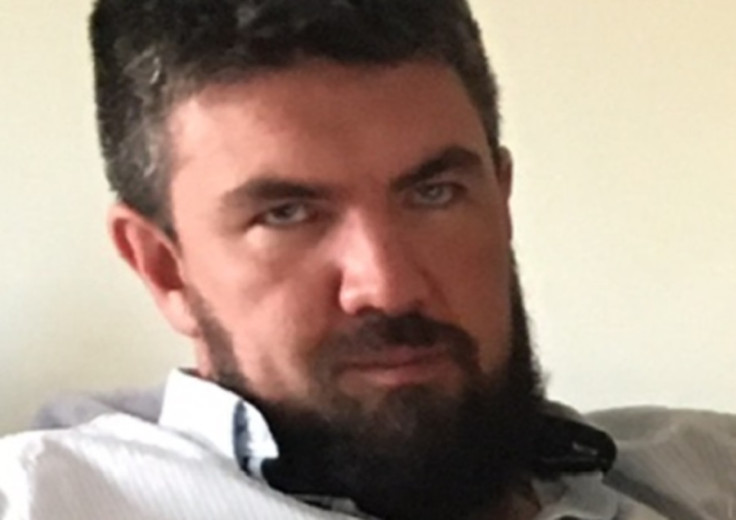 A man whose body was found dismembered in a suitcase and dumped in a canal in Ireland has been named by the local police. The body of 33-year-old Kenneth O'Brien from west Dublin was identified by DNA evidence after being discovered in the Grand Canal, near the village of Ardclough.
A group of walkers made the grisly discovery and police have failed to find the victim's head or limbs after extensive searches of the canal and towpath. Mr O'Brien, had recently returned from working in Australia, was last seen in the early hours of Friday morning (15 January) when he left his home on Lealand Road in Clondalkin, saying he was going to work.
His friends said that he was a JCB driver and had returned from Australia in December last year. Police involved in the investigation have described the killing as a "particularly gruesome crime".
"The brutality of it could not be overstated," Superintendent Gerry Wall said according to Sky News. "A very normal man going about his business, pursuing his employment, trying to get some work".
Supt Wall added: "He's a family man, with a partner. I spoke with his family this evening. They are devastated and grief-stricken." The Gardai said during a press conference that they have already received more than 80 phone after an appeal for help with their inquiry.
They said they needed to speak to anyone who may have been on the towpath on Friday night and Saturday morning or had any contact with the father-of-one before his death.
"We know that the man was killed at another location and the focus of our investigation is to find where the man was killed," Supt Wall said. "We are asking people returning to their property or premises after the weekend to check to see if there was anything unusual."
Friends described O'Brien as a quiet man and a good neighbour. "He was a very, very quiet man, and a really lovely family to be honest with you. But there is nothing more we can say about him. A good neighbour to have," said one woman who wanted to remain anonymous according to the Irish Times.