Isis black widows: Young women 'will become new jihadists if propaganda is not stopped'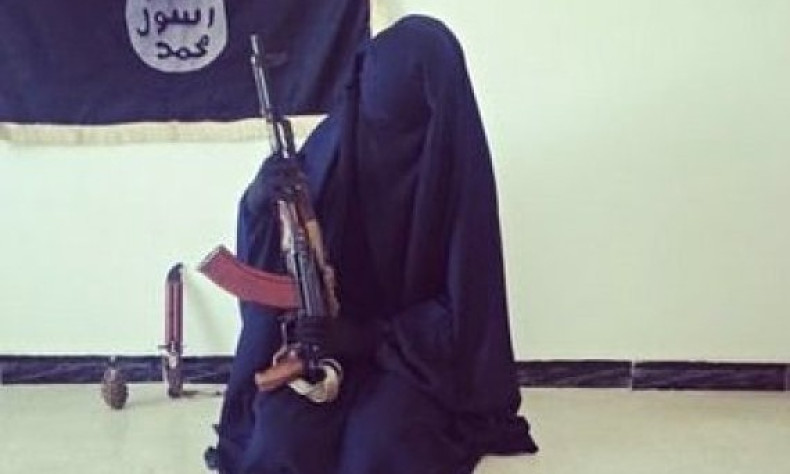 As dozens of women and girls flee European countries to join members of the Islamic State (Isis) in Iraq and Syria, fears are growing that the world could witness a rise of female terrorists.
It is estimated that at least 100 women and girls from France and between 50 and 70 from the UK have left their families to join IS since the group started its insurgency last July, and counter-terror experts have warned the numbers are growing.
IS is renowned for its use of social media for recruitment purposes and its extensive propaganda, including an IS online magazine and YouTube "trailer" videos, specifically targets a female audience. Women are promised a better future if they join up with IS members, who portray themselves as freedom fighters against the Western oppression of Muslims.
According to Dr Erin Marie Saltman, senior counter extremism researcher at Institute for Strategic Dialogue (ISD), this propaganda is one of the main factors that convinces women and girls to take part in what they believe is a just cause.
"In some instances, women and girls join IS for the same reasons as men do," Saltman told IBTimes UK. "By establishing an Islamic state they feel they are building an utopia, and this is a very powerful recruitment agent.
"Women are told they can contribute to the creation of this state by becoming the mothers and wives of the next generation."
ISD is not aware of any instances of terror attacks carried out by females in Syria and Iraq and thus it is currently incorrect to call women and girls who join IS "female fighters".
However, Saltman added: "Some of the girls and women who abandon their families have stated that they do want to take part in attacks as they believe they can contribute to promoting a humanitarian cause. They are not just passive characters as they condone violence.
"If they cannot make it to the IS territories, they are encouraged to carry out attacks in their countries, so they do pose a real threat."
Saltman warned that the so-called "Black Widows" phenomenon - such as the Chechen female suicide bombers who carry out attacks against the Russian government - is likely to develop among IS's female acolytes.
"In the case of Chechnya, women were originally not carrying out attacks, but the more the male forces were depleted, the more black widows emerged," she said.
"There are indicators that there is a possibility that the role of women who join IS will change in the future, but this will depend on current events."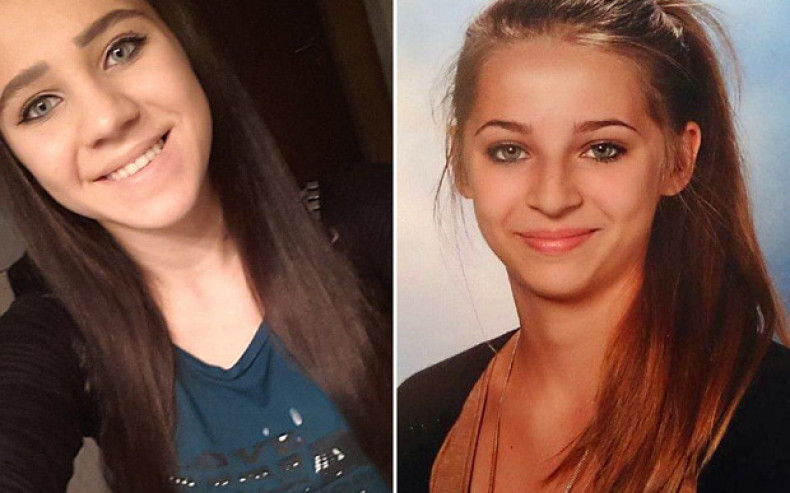 Women and girls 'join IS because they are young and naive'
Margaret Gilmore, from the independent think-tank Royal United Services Institute, said that many of the girls who leave for IS territories are often mere teenagers, some as young as 15.
"This is very worrying because at that age they are very idealistic, they believe they can change the world and that by joining IS they are helping the cause," she told IBTimes UK. "But when they get there, some of them find that they have to marry and they become almost like slaves."
Citing the example of Sajida Mubarak Atrous al-Rishawi - a failed suicide bomber arrested in Jordan in 2005 and now an essential component of negotiations among IS, Jordan and Japan for the release of IS captives Kenji Goto and Muath al-Kaseasbeh - Gilmore explained that some of the girls and women are specifically chosen to carry out attacks.
"Cases of female attackers are not many, but numbers are not going down either," she added.
Improving communication to curb IS recruitment
Saltman believes that improving communication between parents and children is essential to discourage people from joining IS.
"We really need a counter initiative and better communication that explains why joining IS is not a humanitarian cause, but it is very violent and dangerous and why the reality of being out there would be very different than what people expect.
"We need more people making that message very clear through platforms that youths access, not just online, as the first point of contact with a radical ideology occurs through the real world. The online factor is important, but it's secondary," she continued.
"We need to look at where those first sparks are, so that when young people do come across propaganda, they can actually question it before just accepting it."
Saltman explained that communication between families and authorities also needs to improve.
"Parents do not want to call the police if they think their child is just going to be arrested."