Italian aid worker Cesare Tavella killed in Bangladesh because he was white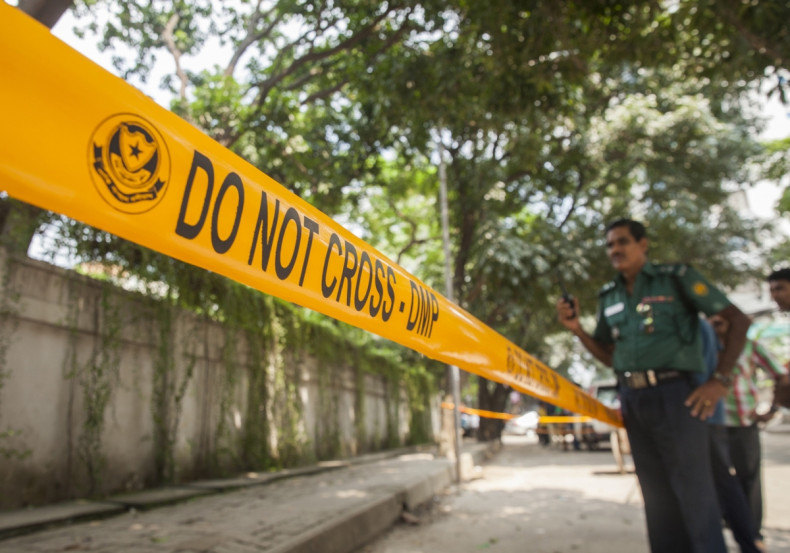 The alleged killers of an Italian citizen in Bangladesh have told police they targeted him simply "because he was white". They said they were hired to create chaos in the impoverished country.
Italian aid worker Cesare Tavella, 50, was shot dead in Bangladeshi capital Dhaka in September 2015 while jogging in the diplomatic quarter. The motorcycle-riding assailants, who were probably following Tavella, attacked him in front of the German development cooperation building. The man died of his wounds in the hospital. A Japanese citizen was killed in a similar attack in northern Bangladesh five days later.
Initially, reports said the killing was claimed by the Islamic State (Isis) group. According to SITE intelligence group, IS claimed a "security detachment" was following the Italian citizen and later killed him with "silenced weapons". But Bangladesh accuse domestic Islamist militants instead, who are trying to destabilise the country's fragile democracy by increasing tensions.
On Monday (26 October) Dhaka Metropolitan Police Commissioner Asaduzzaman Mia told reporters that a review of security footage from the attack scene led authorities to the arrest of three professional killers. Police also hunted down the owner of a motorcycle suspected of being used in the attack.
The trio told investigators they were hired by "a big brother" to kill Tavella to "create chaos" in the country. "We have identified that so-called big brother. When we are able to arrest that man, it will be clear who used them," Mia said, adding that the Italian aid worker was targeted because he was Caucasian. "Tavella was not their specific target, he just became a victim being a white," Mia said.