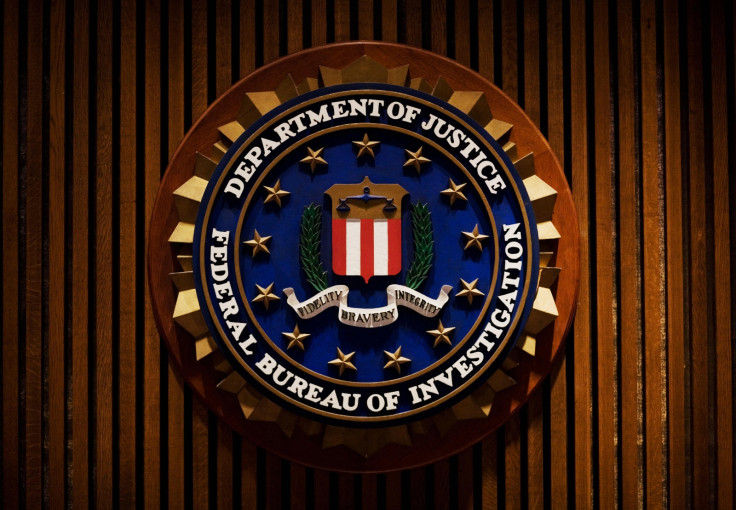 The son of a Boston police captain was arrested and charged in an Isis-related terror plot, a criminal complaint released on 13 July revealed.
Alexander Ciccolo, a 23-year-old from Adams, Massachusetts, was charged with being a felon in possession of firearms, the FBI and US Attorney's Office announced.
According to the FBI, Ciccolo,who went by the name Ali Al Amriki, took four firearms he ordered from a person who was cooperating with the Western Massachusetts Joint Terrorism Task Force and told that person about his plans to engage in a terror plot. Following the arms delivery, Ciccolo was arrested.
Authorities said the firearms included a Colt AR-15 .223 caliber rifle; a SigArms Model SG550-1, 556 caliber rifle; a Glock 17-9mm pistol; and a Glock 20-10mm pistol.
The affidavit claims Ciccolo is a supporter of Isil (another name for Isis) who had spoken to a cooperating witness in a recorded conversation about his plans to commit acts of terrorism in the name of the terrorist organisation.
These acts of terrorism included "setting off improvised explosive devices, such as pressure cookers filled with black powder, nails, ball bearings and glass, in places where large numbers of people congregate, like college cafeterias."
Investigators had been monitoring Ciccolo, who allegedly purchased a pressure cooker similar to that used by the Tsarnaev brothers during the Boston Marathon bombings.
Court documents reveal that the FBI became aware of Ciccolo's desire to go overseas to fight for Isis in the fall of 2014. According to NBC New York, a close acquaintance of Ciccolo told agents that he had become obsessed with Islam in the last 18 months. Ciccolo allegedly believed the "faith is under attack" and was "not afraid to die for the cause," the acquaintance said.
The FBI reportedly found a Facebook profile under the name Ali Al Amriki in October 2014 that contained references to martyrdom in the sake of Islam. The account was later linked to Ciccolo.
During one meeting with a cooperating witness on 24 June, Ciccolo said he planned to attack two different bars and a police station, NBC reported. Ciccolo also expressed his desire to conduct an attack at a state university using assault rifles and improvised explosions and would broadcast the attack on students live on the internet.
The affidavit stated that during a search of the suspect's apartment, investigators found a number of partially constructed "Molotov cocktails," which contained what appeared to be shredded Styrofoam dipped in motor oil. Officers also found two machetes and a long curved knife.
Ciccolo is the son of Boston Police Captain Robert Ciccolo. The suspect reportedly has been in and our of mental health facilities since age seven, but refused care at the age of 18. Ciccolo's father reported his son's instability and threats of terrorism to the FBI, NBC reported.
The Ciccolo family released a statement following the suspect's arrest saying, "While we were saddened and disappointed to learn of our son's intentions, we are grateful that authorities were able to prevent any loss of life or harm to others. At this time, we would ask that the public and media recognise our grief and respect our desire for privacy."
According to the official statement, Ciccolo faces a sentences of up to 10 years in prison, three years of supervised release and a fine of $250,000 (£161,436). Ciccolo was convicted of operating a motor vehicle under the influence of liquor on 17 February 2015.
A detention hearing is scheduled for 14 July at 3.30pm EST at US District Court in Springfield, the FBI announced.