Israel: Iran is 'giving Lebanese Hezbollah rockets with guided warheads'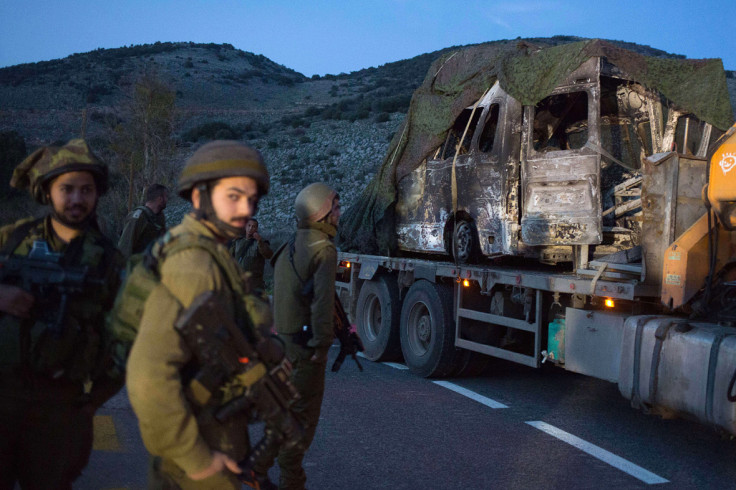 Iran is attaching guided warheads to rockets and smuggling them to Hezbollah militants in Lebanon, according to a senior source in Israel's defence ministry.
Speaking at the Israel Air and Missile Defense Conference in Herzliya, Col. Aviram Hasson, of the Defense Ministry's missile defense administration said Zilzal rockets are being converted from unguided missiles into guided M-600 projectiles.
Quoted in the Jerusalem Post, Iran, said Hasson, is a "train engine that is not stopping for a moment. It is manufacturing new and advanced ballistic missiles, and cruise missiles. It is turning unguided rockets that had an accuracy range of kilometers into weapons that are accurate to within meters."
If confirmed, the M-600s would present problems for Israel's "Iron Dome" system which protected the country during the 50-day Gaza War of 2014. Normal ballistic missiles can be tracked from launch and taken out, whereas ones which have the capacity to change course midflight present far greater difficulty.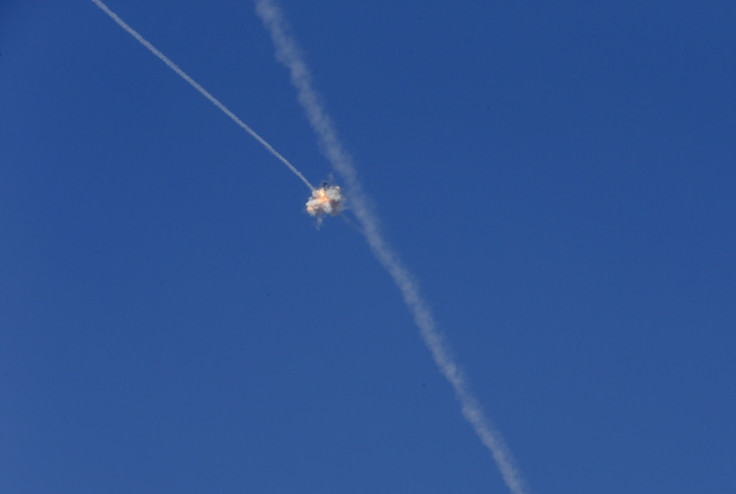 Israel's 'Iron Dome' anti-missile system could struggle against guided warheads, warn experts
Reuters
[Hezbollah] "is getting a lot of accurate weapons from Iran," said Hasson. "It is in a very different place compared to the Second Lebanon War in 2006."
At the same conference, a senior US official reassured Israel by saying the current tensions between Israeli PM Benjamin Netanyahu's administration and Washington would not affect a long-standing arrangement where at least one US ship is permanently posted nearby to help shoot down incoming missiles.
US Missile Defense Advocacy Alliance chairman Riki Ellison said the US Navy's Aegis system would be available as long as the Israelis needed it. Aegis could, said Ellison, "stand off the coast and shoot long-shots coming in from Iran."
Israel is becoming increasingly concerned with the activities of Iran in the region, with Iranian troops said to be close to the border and the US attempting to do a deal over Iran's nuclear programme.
At a cabinet meeting last month (February 2015) Netanyahu warned that Iran was attempting to form a "third front" against Israel in the Golan Heights.
"Alongside Iran's direct guidance of Hezbollah's actions in the north and Hamas's in the south, Iran is trying also to develop a third front on the Golan Heights via the thousands of Hezbollah fighters who are in southern Syria and over which Iran holds direct command," Netanyahu said.
© Copyright IBTimes 2023. All rights reserved.