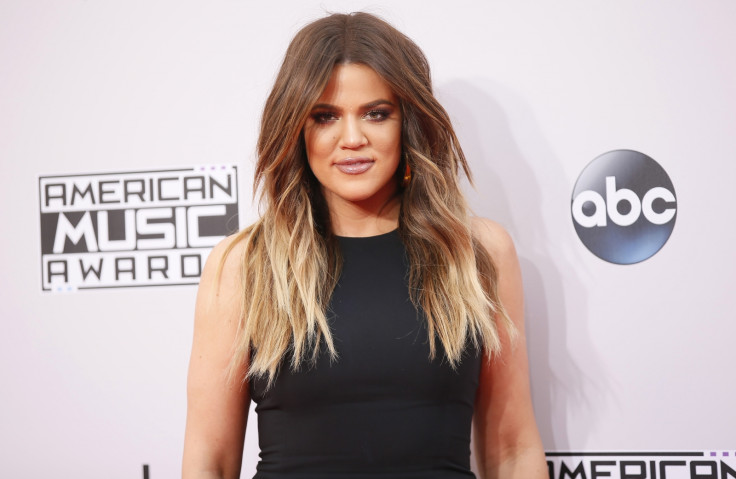 NBA star James Harden is alleged to have cheated on American reality television star Khloe Kardashian, according to an unsubstantiated rumour. The 31-year-old Keeping Up With The Kardashians star is alleged to have seen evidence said to have caught Harden with a Philadelphia stripper named Nelly Wit Da Jelly in a compromising position.
"They had a terrible fight after Khloe confronted him and demanded the truth about who he's been seeing behind her back," an alleged source told Radar Online in an unsubstantiated report. "James isn't the type of guy who'll sit back and take s**t, and they really got into it. He threw it back in her face the fact that he knows she's been creeping around behind his back with her ex [Lamar].
"James really put her in her place – she was the one calling all the shots, but she doesn't know what she wants. One week she wants his baby, the next she's having second thoughts about Lamar, then she wants to be exclusive, then she doesn't, he has no idea where he stands with her, nor is he the kind of guy who likes drama around him."
Kim Kardashian's sister filed for divorce from professional basketball player Lamar Odom in December 2013. During a recent interview with In Touch magazine, Odom admitted he is still in love with Khloe. He said: "That woman is my wife. Without the ring on my finger. [Even] with her picture being taken with another man, that woman is my wife.
"She's [my] soul mate. I can't control it. We'll never part. I would never consider myself serious with another woman. To sum it up, if a man is attempting to court Khloé, he's probably wasting his time." He said that seeing her with other men "is weird. And the weirdest part about it is because I really know how she feels about me".
IBTimes UK has contacted Kardashian and Harden's representatives for a comment and is awaiting a reply.