Italy: Chinese 'White Stags' wage race war against Arab migrants in Tuscany town
Conflict between different migrant groups sparks violence.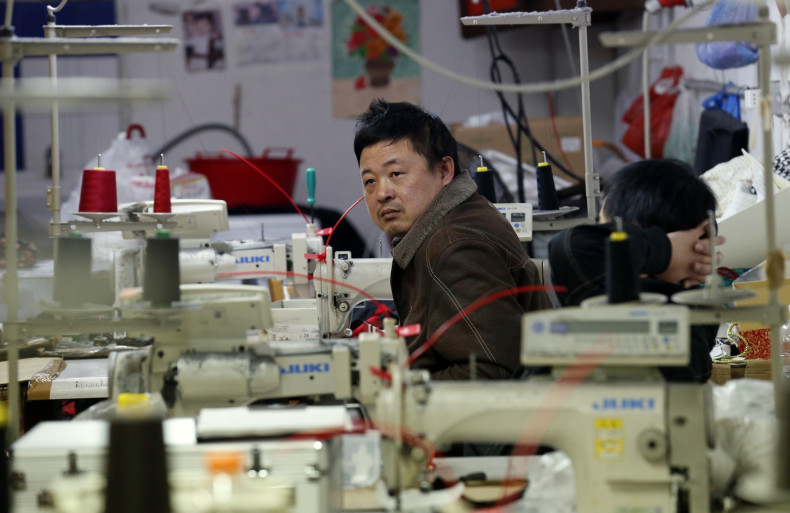 Police in Italy have carried out raids on businesses owned by Chinese racketeers in the Tuscan town of Prato after member of a local cultural association carried out a series of racially motivated attacks against North Africans.
The raids took place in one of Italy's largest Chinese communities, part of a booming textiles industry that is notorious for sweatshop exploitation. All of the suspects arrested in the police swoop are believed to be connected to the Chinese cultural association "The City of the White Stag".
The cultural association have organised vigilante patrols in Prato. The roving groups are accused of attacking Arab immigrants on sight, thelocal.it reported.
The police operations on 1 July were carried out on the basis for warrants for criminal association and commissioning racially motivated violence.
The arrests follow an upswing in tension between police in the area and Italy's growing, yet insular, Chinese community.
According to official numbers Prato is home to some 16,000 Chinese nationals - the second largest Chinese community in Italy - however locals estimate the number to be closer to 50,000, almost a quarter of the town's entire population.
On 29 June the town was witness to riots between police and members of the Chinese community. Four police and three workers from a local textile factory were injured in the clashes, with two arrests made.
Local Chinese leaders said they had requested Chinese diplomatic staff to intervene on their behalf. Spokesman Hong Lei said the embassy had spoken with Italian authorities to "enforce the law, carry out just investigations, and safeguard the security and legitimate rights and interests of Chinese citizens in Italy."
More than 270,000 Chinese living in Italy and over a fifth of them own their own businesses.