Italy: Paedophile Catholic Priest Hangs Himself in Trieste Church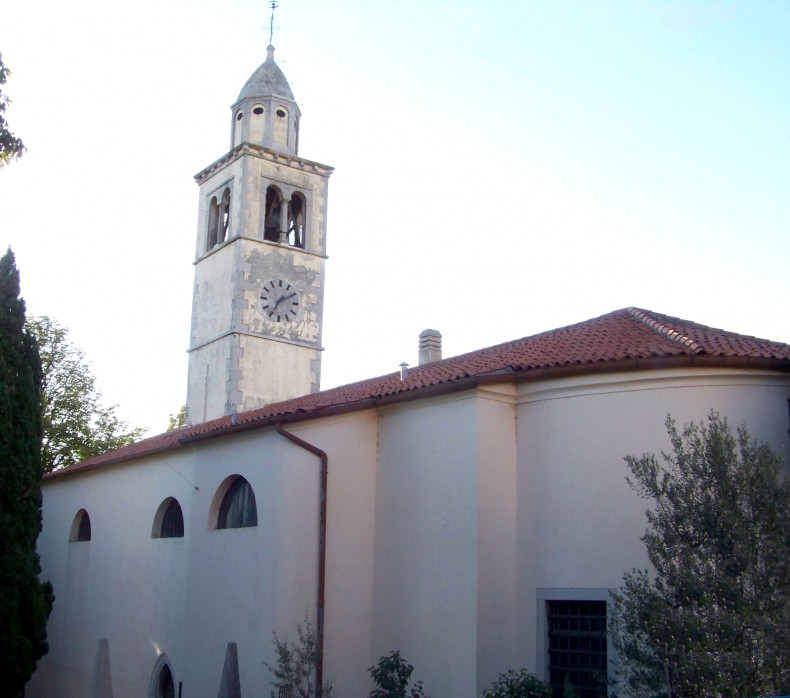 A Catholic priest killed himself in the vicarage of his north-eastern Italian church, minutes before he was to discuss with his boss accusations of child abuse made against him, church officials said.
Maks Suard, 48, the vicar of Santa Croce in the port town of Trieste off the Slovenian border, was found to have hanged himself by the local Archbishop, Giampaolo Crepaldi.
Suard was under police investigation for the alleged sexual abuse of a 13-year-old girl.
The diocese of Trieste said that days before committing suicide, the clergyman had admitted to the accusations during a phone confrontation with Crepaldi, and was about to be suspended from his pastoral office.
Suard asked the Archbishop for a few days before informing the Holy See, setting in motion criminal and canonical procedures.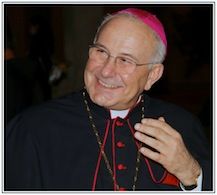 The Archbishop of Trieste Giampaolo Crepaldi
Diocesi.trieste.it
"He asked for two days to draw up his resignation letter and write a note to beg forgiveness from God, the Church and the young girl for the evil he did," the diocese said.
As the deadline expired, Crepaldi headed to Santa Croce but found the vicarage locked.
"[He] called the sacristan who opened the door and the two found the priest's lifeless body," the diocese said.
Suard was in charge of the Slovenian community in Trieste and had been in the area since 1995.
According to Slovenian language paper Primorski Dnevnik, he taught religion classes at local schools and worked with Boy Scout groups.
The Samaritans provides a free support service for those who need to talk to someone. They can be contacted through their website or on 08457 90 90 90, 24 hours a day, 365 days a year. Call charges apply.