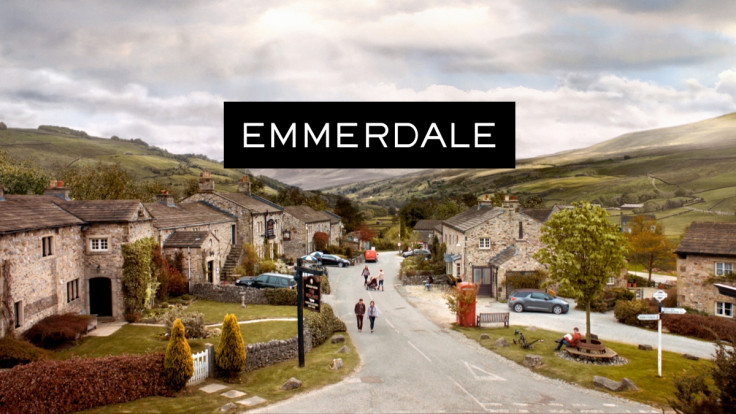 Christmas is right around the corner but things are far from jovial in the Yorkshire Dales. After Jai tells Sam he knows Megan is pregnant, Sam knocks Jai unconscious with a doorstop and decides to hold him captive. He lies to his now-hostage and says Megan has already left the village, which he knows is not true, while Jai warns him he will regret what he has done. A little later on though, Megan does say her goodbyes to the pub and Sam breathes a sigh of relief that Jai has not got to her on time.
Meanwhile, Paddy and Rhonda's relationship becomes more strained under both the stress of trying to adopt a baby and Paddy's secret affair with teacher Tess. When Rhonda asks for Tess's number, Paddy grows worried that she might know the truth. However, it turns out Rhonda simply wants to become a governor at Tess's school to help make herself look more respectable throughout the adoption process, particularly after Paddy let her past problems with drugs slip at the last meeting.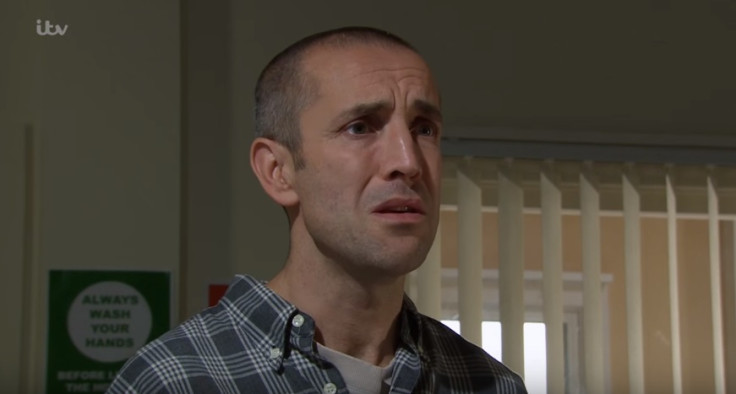 Ross and Debbie's relationship becomes even more strained when she returns home to a smoke-filled house and gets angry at Ross for leaving the children unattended, (he had gone out momentarily to get icing for the cakes they were baking). He soon realises Sarah deliberately put the cakes back in the oven, causing them to burn, but frustrated with Debbie's accusations he storms out.
Carrying on from last week, Ross's mother Emma continues to look after grandson Moses behind James and Debbie's back and against their wishes, and Pete knows it. However, after she begs him to keep it quiet, he reluctantly agrees.
Elsewhere, Laurel's returning feelings for Ashley hit even more complications when his current partner Harriet proposes to him out of the blue in church. Unbeknown to both Laurel and Harriet, though, Ashley recently confided in Bob that he was planning on breaking up with Harriet as he did not want to become a burden for her. A decision spurred on by the mini-stroke he had in an earlier episode.
Similarly, Sandy becomes suspicious that Laurel might still be romantically interested in his son (and her ex-husband) Ashley and starts probing her about the subject. She denies having feelings for Ashley but her defensiveness on the subject just causes Sandy to think he has sussed the situation correctly. Later on, she does reveal her feelings to Nicola, who vows to get the pair back together within the year.
While Laurel's feelings might be a little confused, Zak's fondness of Joanie just gets stronger and stronger after he heard her practising her singing on stage at the village hall.
For more entertainment news follow A-List on Twitter @Alistinsider