Happy birthday Taylor Swift: The 1989 hit maker and her bevy of famous friends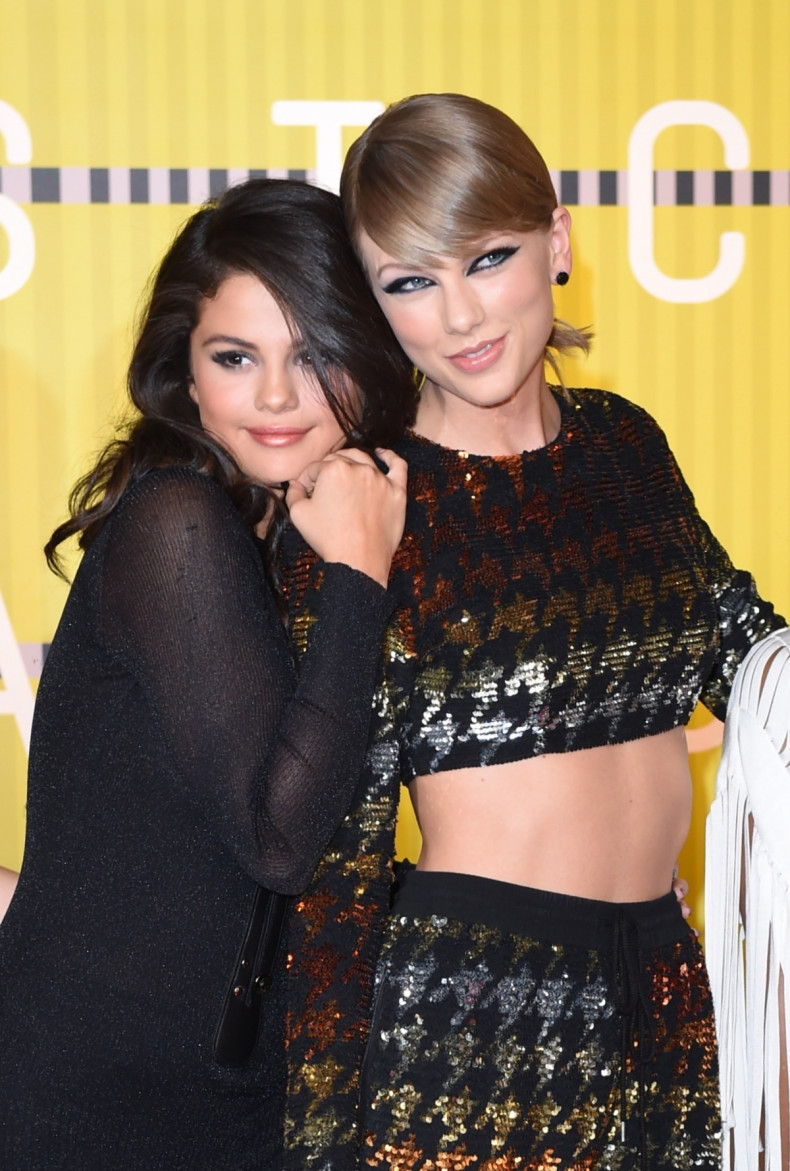 Pop superstar Taylor Swift is celebrating her 26th birthday on 13th December. Although, she claims "It'll be a quiet one this year", there are reports already circulating online that she is planning a girlie trip to Australia. Whether she opts for low-key or extravagant, there is one thing she won't have to worry about: friends to help her see in the new chapter.
This time last year, the Blank Space hitmaker celebrated her 25th birthday with a star-studded pizza party attended by the likes of BFF Karlie Kloss, Beyoncé and Jay Z (complete with cigar in hand) and Justin Timberlake (wearing a poop emoji inspired hat) in attendance. The Instagram queen made sure to share snaps from the festivities with her 58.3m followers."So this is being 25… #WHAT #bestbirthdayEVER," one of the captions read.
Fans also got glimpse of her famous circle during her 1989 tour, with her line-up of guests reading like a who's who of the entertainment industry. You wouldn't have been able to predict the amount of famous friends (more than 50) that would join her on stage during her US leg in September to either dance, singer or simply say hello.
In October, talk show host Wendy Williams branded Swift, also known as America's Sweetheart, "the Queen of Mean", claiming that she had many fooled by her butter wouldn't-melt-façade, but that couldn't be further from the truth. If there's one thing we know about Swift is that she isn't short of friends, whether they are from her native Nashville or industry pals she has bonded with on the way to the top.
Swift is at the height of popularity and her star-studded, Grammy-nominated Bad Blood video just proves it pays to have friends in high places. As she prepares for all 26 has to offer, IBTimes UK take a look at some of Swift's unlikely friends.
Beyonce and Jay Z
Swift is said to have bonded with Beyonce in 2009 after the superstar intervened at the MTV music awards when Kanye West famously stormed the stage ruining the country singer's moment.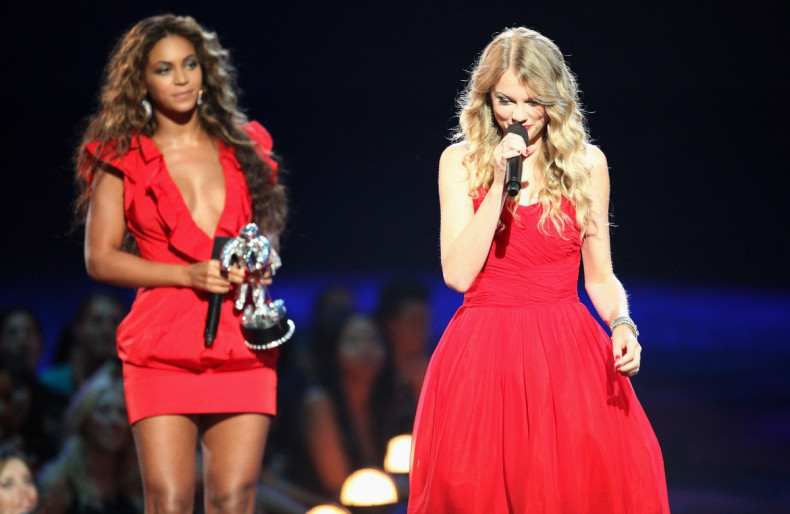 Wiz Khalifa
Although Wiz Khalifa and Charlie Puth's music video for See You Again has beaten Swift's hit with Kendrick Lamar to become the most-watched of 2015, there is no bad blood. Back in September Swift invited the rapper to share her stage on her tour. She later shared a snap of the duo locked in a tight embrace with the caption: "One of the sweetest and most talented people I've ever met. @mistercap".
Mary J Blige
Swift forged a friendship with r'n'b songstress Mary J Blige back in 2014 after they attended an industry event together. The duo performed together at her Staples Center show in LA."It was just beautiful singing with her, because she has a beautiful, strong voice and an amazing soul," Blige said at the time." I was honored and it was a blessing to be up there with her."
Ed Sheeran
Fans will know that the American singer and Ed Sheeran met three years ago when they collorated on the former's fourth studio album Red. The pair have since become the best of friends with Swift often sharing screenshots of their hilarious text conversations.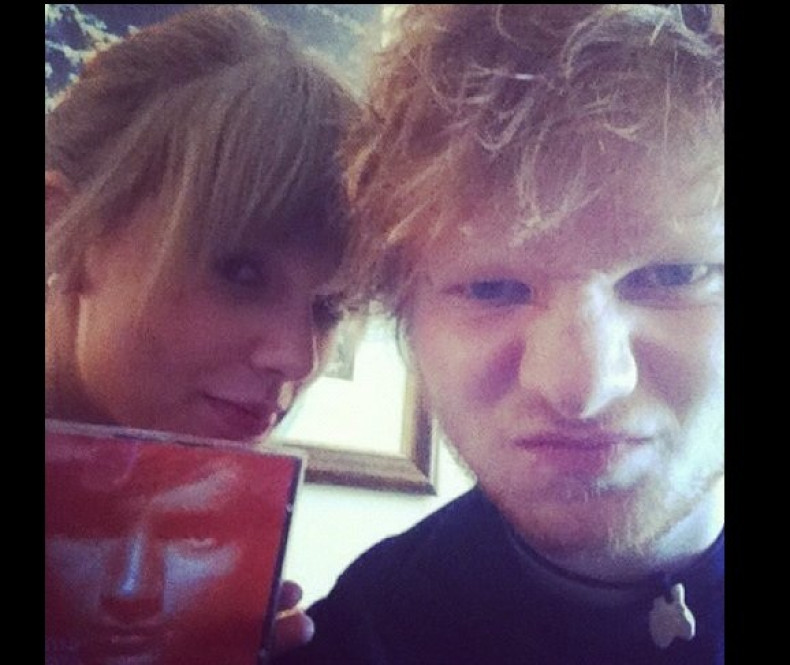 Nelly
Some fans will be surprised to learn that Swift and rapper Nelly have been friends for a number of years after working together on a number of projects. In 2013, they teamed up for Hey Porsche and before that, in 2011, they joined forces for Just A Dream.
"I met Taylor and her father and her mother, and they're just some cool people," he told Rolling Stone of their bond. "She's like a little sister, man, she straight. I've been knowing her ever since she's been on. She calls me whenever, it don't matter, I'll knock it out for her."
For more entertainment news follow A-List on Twitter @Alistinsider