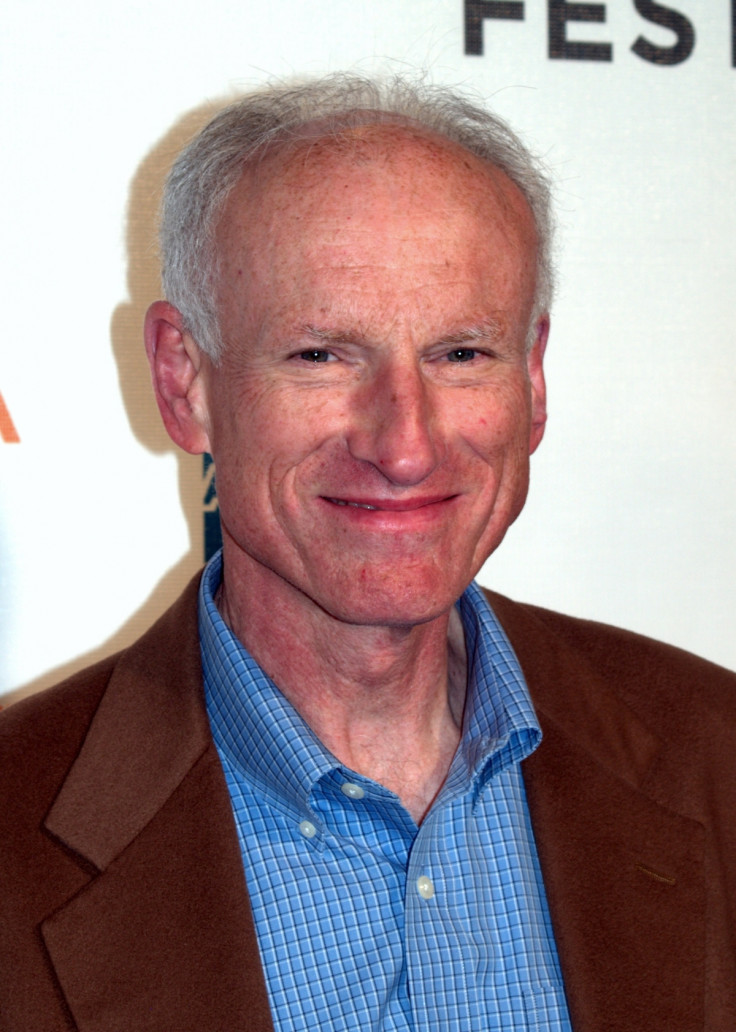 American actor James Rebhorn, well known for his role as the father of Claire Danes' Carrie Mathison on Homeland, passed away at the age of 65. He was suffering from skin cancer.
"He had been diagnosed in 1992 but fought it and continued to work as an actor," his agent Dianne Busch told E! News in a statement. "He had been at home receiving hospice care for the last two weeks. His family was with him. He will be greatly missed."
Rebhorn's career spanned for more than five decades in countless roles on broadway, television and film. He also appeared in popular shows The Practice, Boston Legal, and 30 Rock, movies such as Cold Mountain (2003), Real Steel (2011) and The Odd Life of Timothy Green (2012).
Celebrities took to social media to pay tribute to the actor.