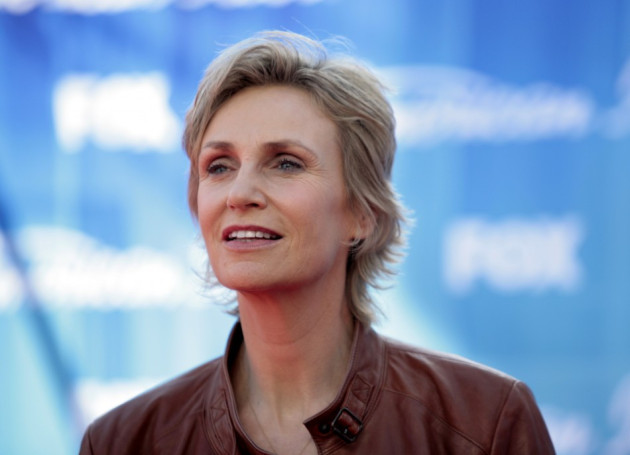 Glee star Jane Lynch has filed for divorce from psychologist Lara Embry.
The 52-year-old actress filed papers at the Los Angeles County Court and, according to a report by celebrity gossip website TMZ, she cited "irreconcilable differences" in the petition.
The report also says the actress wants to terminate the court's jurisdiction to award Embry spousal support. The documents submitted say the two have lived apart since 2 February.
"Lara and I have decided to end our marriage," Lynch said in a statement in June, "This has been a difficult decision for us as we care very deeply about one another. We ask for privacy as we deal with this family matter."
The Two and a Half Men star met the 44-year-old at an event hosted by the National Center for Lesbian Rights four years ago. They were married in May of 2010, in the state of Massachusetts and have a registered domestic partnership in California.
The two do not have children together but Lynch is stepmother to Embry's daughter Haden, from a previous relationship.
"My greatest pleasure is Haden, my stepdaughter," Lynch told People magazine earlier this year, "I am surprised how much love you feel and how you would do anything for your children."
"Some may say I know a thing or two about playing intimidating authority figures but she knows how important love and acceptance is," she added, "I am in love and in awe with Haden. I like watching her walk through the world without fear. She happens to be an exceptional human being and one of the most fair, open-hearted, embracing people I have ever met - grownup or child."