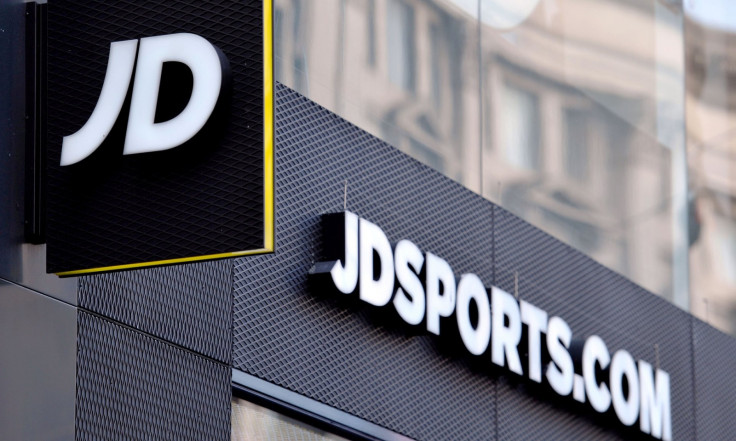 Sports retailer JD Sports said on Thursday (15 December) it will launch an investigation into working conditions at its Kingsway warehouse, after workers described it as "worse than a prison".
A five-week long investigation by Channel 4 was broadcast on Wednesday night, lifting the lid on the harsh practices at the warehouse, which employs 1,232 people, including a "three strikes and you're out" policy.
In a statement, the retailer denied the claims but said it was"deeply disappointed and concerned" by the footage broadcast by Channel 4.
"Whilst we do not believe it to be an accurate reflection of our culture, the vast majority of our people or our standards of practice and procedures, we will be launching an investigation into the implementation of our policies at our Kingsway facility," the FTSE 250-listed retailer said.
"While we maintain that the policies and procedures in place are robust and fair, it is clear that we need to do better in their implementation. In the short term, we intend to retrain all supervisory and security employees at the facility, as a matter of urgency, to ensure that those policies are correctly reflected across the workplace."
The Rochdale site is manned 24 hours a day every day of the week by a mixture of JD Sports security and agency staff.
The report added workers on zero-hour contracts are occasionally sent home if the company deems there is not enough work for them to do, while sitting down, chewing gum, being late or having a mobile phone are all considered "strikes".
However, the retailer rejected the allegations.
"Our time and attendance system is specifically designed to ensure that all workers are paid for the time it takes to exit any queue on leaving the site, and we pay all employees in full who are up to 15 minutes late on arrival," it said.
JD Sports did, however, concede the employees were "vital" to its business, adding it took the allegations very seriously.
"We will undertake to conduct a review of all our policies, their communication and implementation at the site, with the clear aim not only to continue the improvement of the facility, but also to think about the future structure of employment at the site for the benefit of all the people employed at Kingsway," it said.