Jennifer Lawrence doesn't like New Year's because she always ends up 'drunk and disappointed'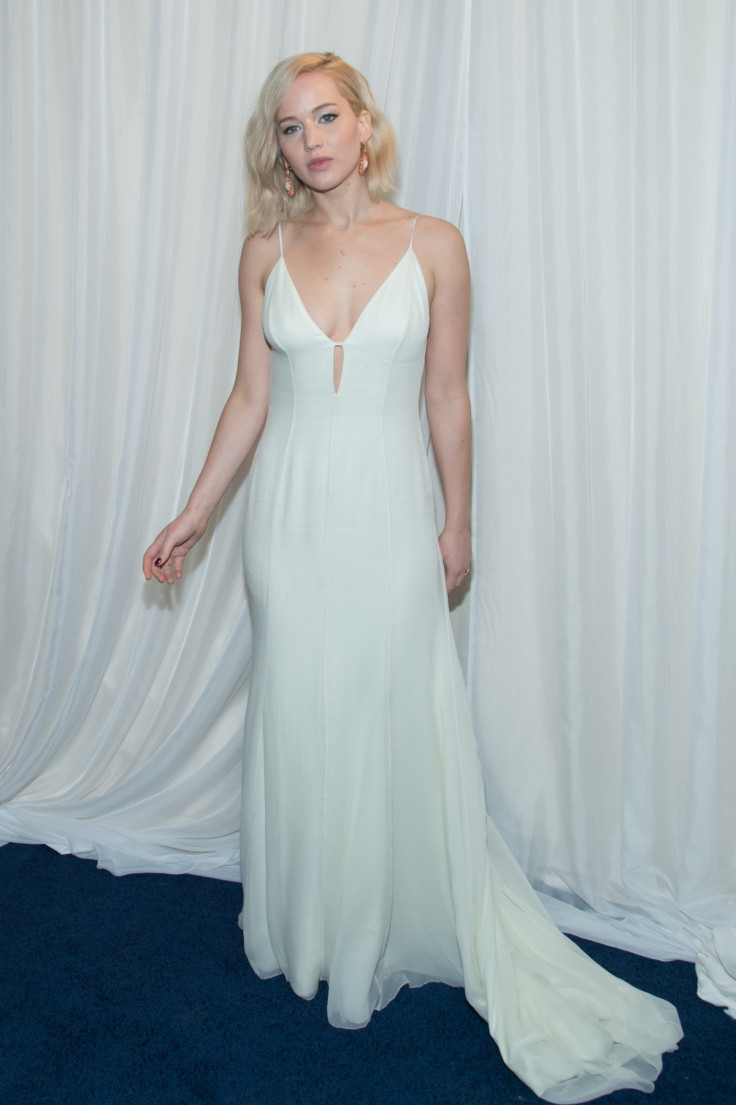 While most celebrities are gushing about their New Year party plans, Jennifer Lawrence admitted she doesn't like the year end celebrations.
During an appearance on The Graham Norton Show which will air on New Year's Eve, the Hunger Games actress told the BBC host: "I've never had a good one. Everyone's chasing a good time and it's always a disappointment. I plan on doing nothing and then if something lands in my lap ... but I always end up drunk and disappointed."
She went on to joke: "Drunk and Disappointed should be the title of my memoir!"
The Joy star has already been known to have an issue with throwing up. She became physically ill after partying hard at the Oscars last year.
Talking about the incident during an interview on the Late Night with Seth Meyers last year, she said, "I never go out after Golden Globes or Oscars or anything. I'm just so sick of people by that point. But this time, I was like, 'I'm going out.' And I puked. . . there's this big fancy party — this Guy O'Seary party and Madonna party. . . if you get invited, you are super-important.
"So I puked on his porch. I was in such bad condition. And I looked behind me while I'm puking and Miley Cyrus is there, like, 'get it together'."
In conversation with Graham Norton, she explained, "When I get stressed and exhausted I just vomit. I was driving with my publicist the other day and had to roll down the window and I puked all down the side of the car. It was in front of all the paparazzi — I painted New York!"
© Copyright IBTimes 2023. All rights reserved.