As another Hollywood relationship bites the dust, the internet has been abuzz with whirlwind rumours about Chris Pratt and Anna Faris' split. And the vilest of them being the unwarranted accusations hurled at Pratt's former co-star Jennifer Lawrence – whom fans have blamed left, right, and centre for the breakup.
Amid all these blame game; however, a new report claims that The Hunger Games actress is sick and tired of being at the centre of the Pratt-Faris controversy. "Jennifer is horrified that people are blaming her for Chris and Anna's separation," a source was quoted as saying by Hollywood Life.
The website source further dished that J-Law had become close to the Scary Movie actress while filming for 2016's Passengers with Pratt, and hence the accusations are particularly hurtful for her.
"She's heartbroken that they're splitting up and it makes her sick to her stomach that people think she had anything to do with it. The worst part about the rumors is that she adores Anna. She got to know her really well when she did Passengers with Chris and considers her a friend," the gossip website reported.
Pratt and Faris met on the set of Take Me Home Tonight in 2007, and by 2009 the couple had exchanged their vows in Bali. However, the eight-year long marriage came to an end as the couple took to social media on Monday, 7 August, to announce that they are separating.
"Anna and I are sad to announce we are legally separating. We tried hard for a long time, and we're really disappointed," the official statement read.
"Our son has two parents who love him very much and for his sake we want to keep this situation as private as possible moving forward. We still have love for each other, will always cherish our time together and continue to have the deepest respect for one another."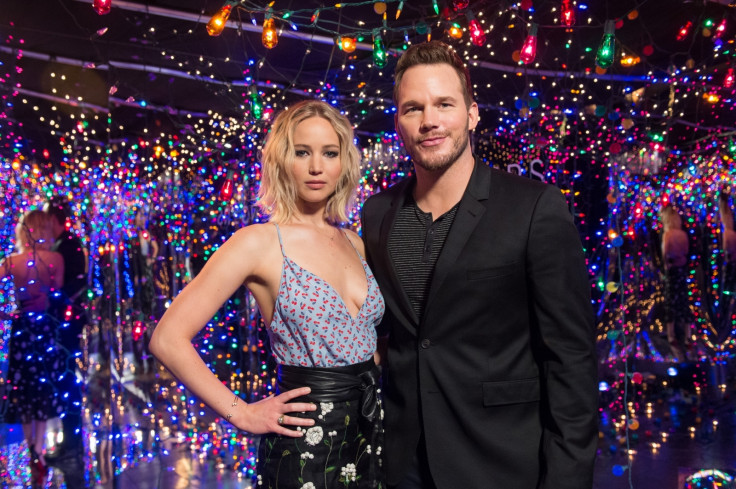 But, soon after the announcement, heartbroken fans appeared to channel their grief over social media in the form of hateful tweets directed towards Lawrence.
"Chris Pratt and Anna Farris are filing for divorce. I feel like Jennifer Lawrence has a role in this. B***h has a role in everything," a fan tweeted.
Another added, "I give it 6 weeks before it's announced Jennifer Lawrence & Chris Pratt are dating after his split from Anna Faris."