Academy Award-winning actress Jennifer Lawrence has responded to reports that she does not like Kristen Stewart.
Last year in December, a source told Star magazine, the Hunger Games star is not happy that her boyfriend, Nicholas Hoult. will work with the 24-year-old actress in the upcoming sci-flick Equals.
"She doesn't trust her," an insider told the publication then.
During an interview with Marie Claire, Lawrence said the article of her jealousy over the Twilight actress was amusing.
She said: "There was something in a magazine, and I was like, 'Oh, my God, that's hilarious', because Kristen and I are friends. I actually texted her a picture of it and was like, 'Just so you know, this is absolutely true'."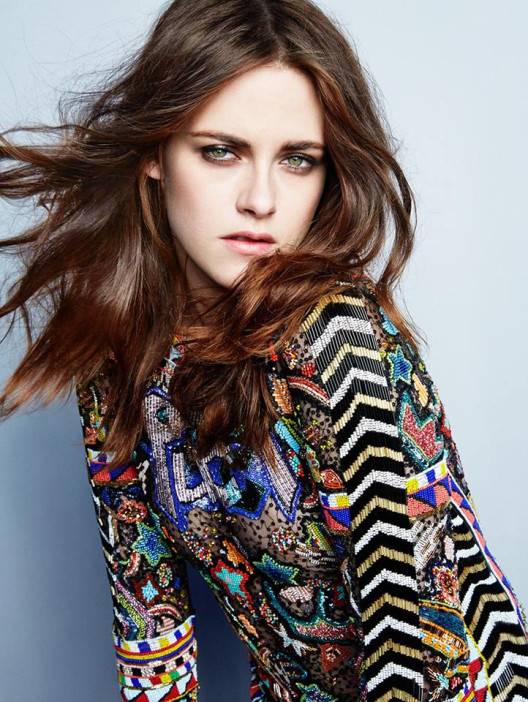 Lawrence also talked about maintaining her long-distance relationship with Hoult.
"When we're busy, we agree to mutually ignore each other. Not completely, but neither of us gets mad when the other doesn't text back or call. Life's super-busy," she said. "Obviously you know what they're doing, and you trust them. We're so young that it would almost be like if we lived in the same city, what would happen? We'd be living together. At least this way he's in the same boat as I am: We can go out and have our own lives and know that we have each other."
The American Hustle star had stumbled on the 2014 Oscars red carpet with many suggesting that it was an act. In 2013 Oscars, she had tripped on the stairs while going up to receive her award for the best actress for her role in Silver Linings Playbook.
"I'm trying to do the right thing, waving to fans, trying to be nice, and there's a traffic cone. The second I hit it, I was laughing, but on the inside I was like, 'You're f*cked. They're totally going to think this is an act...' But trust me if I was going to plan it, I would have done it at the Golden Globes or the SAGs. I would have never done it at two Oscars in a row. I watch Homeland – I'm craftier than that!" she revealed.