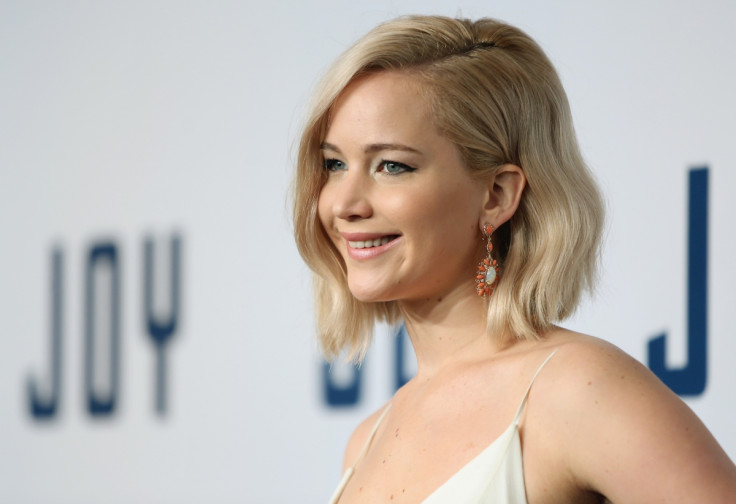 Lindsay Lohan has responded to a comment made by Academy Award-winning actress Jennifer Lawrence on The Late Show. The 25-year-old actress made an appearance on talk show and spoke about her busy schedule and that she always felt tired.
"I puked yesterday. I'm a puker. I'm a big-time puker. I think I have, like, nervous... I think that I don't stop working, because I'm a show pony. I don't have a choice," the Hunger Games star told Stephen Colbert. "So, I just keep going, I think, until eventually my body's just like, 'If we don't make her barf or pass out, she won't stop. I get, like, Lindsay Lohan grade exhaustion, but without any drugs or alcohol. I'm always in bed early, but I'm still tired."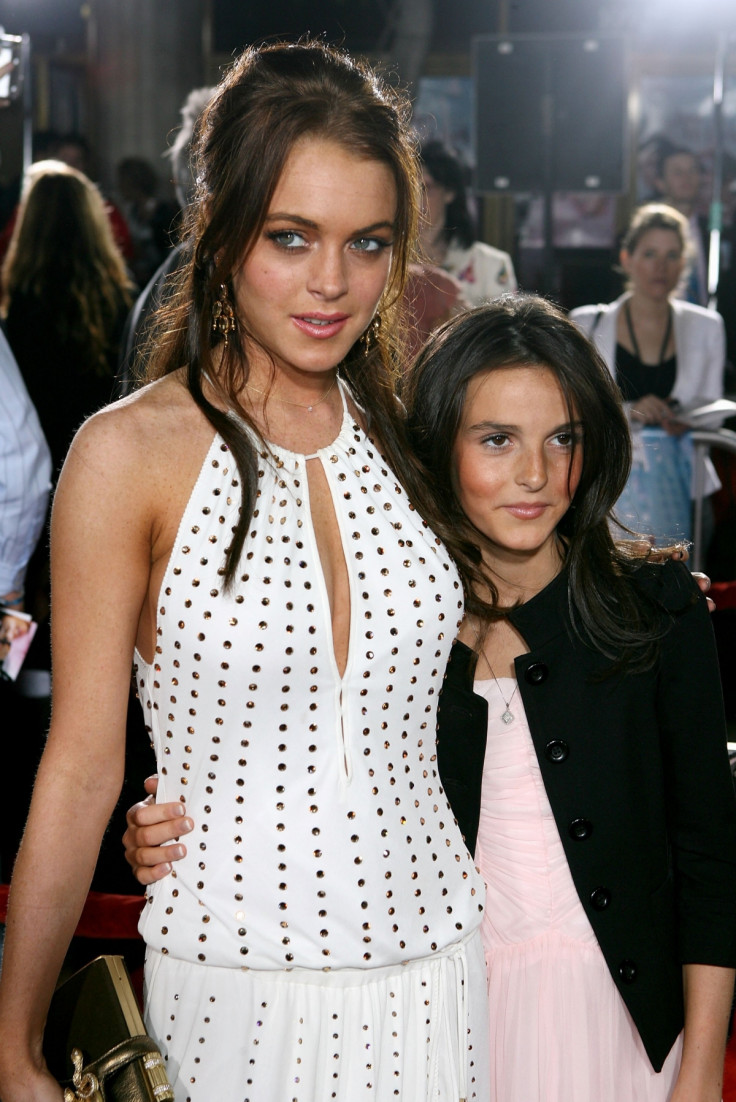 In reply, Lindsay posted a quote by poet Maya Angelou on Twitter. The words read: "You may shoot me with your words, you may cut me with your eyes, you may kill me with your hatefulness, But still, like air, I'll rise."
The Mean Girls actress' younger sister Aliana Lohan also took to the micro-blogging site and expressed her disappointment. She wrote: "I never breathe life into negativity but I stand by my family. Disappointed in Jennifer Lawrence. You lost a fan. @lindsaylohan"
Lindsay thanked her sister for her support. She tweeted: "@aliana thank you sister.. Maybe who you're referring to should learn to support others like #mayaangelou"