Jeremy Clarkson: Will Stephen Fry replace Top Gear host after BBC suspension?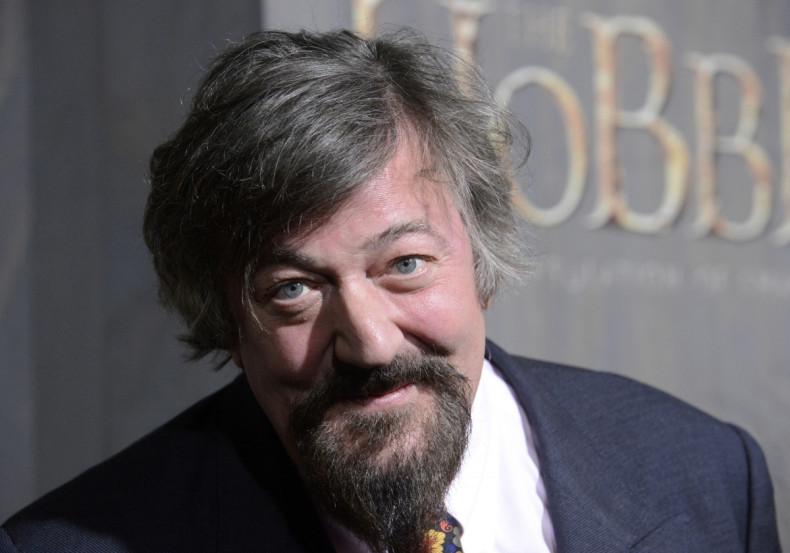 Comedian and actor Stephen Fry has emerged as the hot new favourite to replace Jeremy Clarkson on Top Gear, following the controversial presenter's BBC suspension.
Clarkson, who was given a "final warning" by the broadcaster last year for using racist language, was suspended after allegedly punching one of the show's producers during a row over catering during location filming in Newcastle.
"Following a fracas with a BBC producer, Jeremy Clarkson has been suspended pending an investigation," a BBC spokesperson said. "No one else has been suspended. Top Gear will not be broadcast this Sunday. The BBC will be making no further comment at this time."
Within hours, an online petition was set up by political blog Guido Fawkes urging Clarkson to be reinstated had amassed over 200,000 signatures.
In the wake of the suspension, Steve Coogan, Chris Evans and Piers Morgan have all been linked to his coveted job, with fellow car enthusiasts Johnny Vaughn and Dermont O'Leary also given good odds to replace the veteran presenter should he fail to return.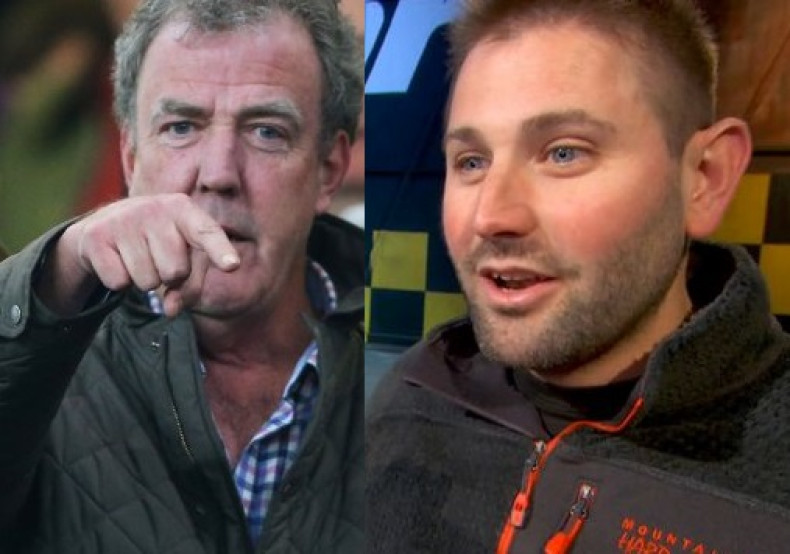 Although the BBC has declined to comment on the mounting rumours, The Daily Mail reports that insiders think Fry, who has appeared on Top Gear twice, would be the ideal candidate thanks to his obsession with classic cars.
The 57-year-old, who recently married Elliott Spencer, previously confessed that he is a petrol head.
"In the 1980s and early 90s, I had 11 [cars]," he said. "All English and classics. There was an Aston Martin, Austin Healey, Farina-bodied MG Magnette, an Austin Westminster... I had a Daimler Sovereign, then a V12 Jaguar, which I loved."
Meanwhile, Clarkson, who has been the main presenter on the hugely popular BBC 2 show since 2002, is said to be already considering his options.
"As far as I'm concerned he [Jeremy Clarkson] is hosting Have I Got News For You, the BBC has not told me what to do yet and it will be an interesting conversation," said Jimmy Mulville from the production company Hat Trick that is responsible for the show.
"Maybe we will get the producer on so he can hit Jeremy Clarkson live on television."