The flat where legendary rock star Jimi Hendrix lived in the 1960s in London has been opened to the public. The Purple Haze singer lived at 23 Brook Street in Mayfair between 1968 and 1969.
It has now undergone a multi-million pound refurbishment, and been restored to exactly how it would have looked 48 years ago.
Former girlfriend Kathy Etchingham said, "Well it's quite strange as you can imagine, 48 years on to be sitting in the same room you were sitting in when you were 22-years-old. But it's very much as it was."
She added, "It is a job well done and it's something that people wouldn't normally have got to see, and they can now see it".
Hendrix wrote music in the flat, conducted interviews, and posed for iconic pictures taken by photographer Barrie Wentzell. The £2.4m ($3.47m) project is part of the Handel and Hendrix in London heritage site scheme.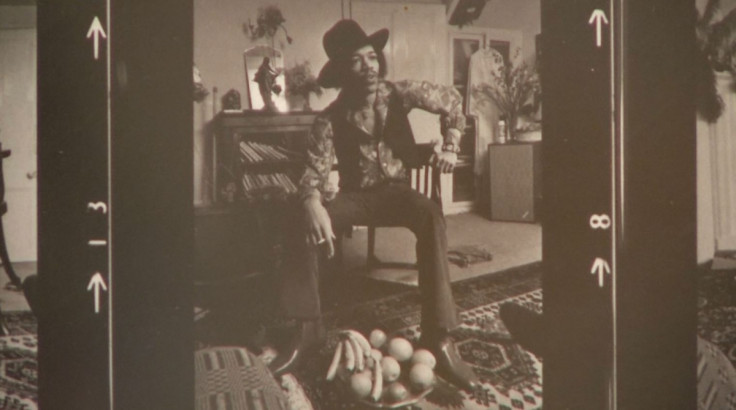 German composer George Frideric Handel lived in the house next door for 36 years, and wrote many of his works there, including Messiah.
"The music is here and the spirit I think. And Handel lived next door and I remember Hendrix, when we were doing an interview, mentioned Handel lived in the flat next door," said Wentzell.
"I said 'Oh wow, yeah really?', and he said "Yeah, I went out and got Handel's Messiah the other day and it was really interesting. I wonder what it would be like to jam with him, you know," he added.
Handel and Hendrix in London features both homes, as well as an exhibition examining Hendrix's life in London during the 'Swinging Sixties'.