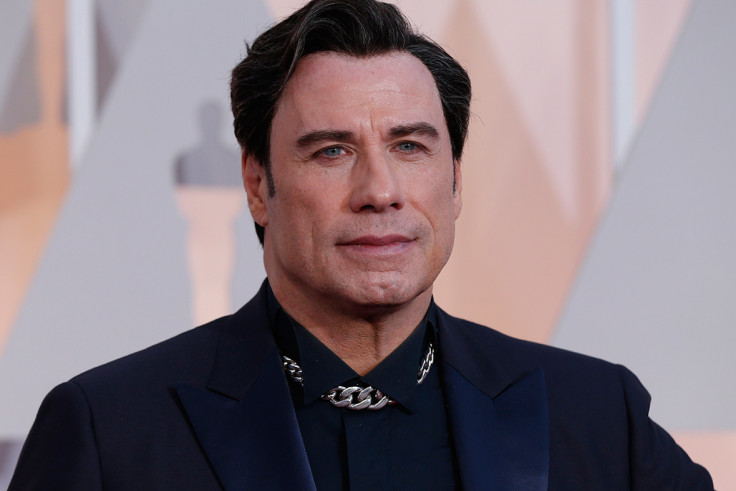 John Travolta recently opened up about the demise of his 16-year-old son Jett, who died unexpectedly in 2009. Despite the "tremendous loss", the Pulp Fiction actor revealed that he and his family was able to move on from their heartbreaking tragedy because of someone, whom he calls a "beautiful kind of glue."
Speaking during an interview with Good Morning America, the 62-year-old actor revealed how he and his family of four have been able to cope with the loss of their teenage son. According to Travolta, the birth of their youngest son Benjamin five years back was the much needed healing that helped the family re-bond.
"Certainly having little Ben has been a beautiful kind of glue for us to rebond after tremendous loss," said the Saturday Night Fever star, who shares three children with his actress wife, Kelly Preston.
Travolta lost his eldest son Jett during a family vacation in Bahamas when the teenager reportedly hit his head against the bathtub after suffering a seizure. According to a report by the People magazine, the action hero's youngest son Ben, who has played an important role in helping the family heal after their loss, was born after the couple's repeated attempts at conceiving.
"He's given the house a renewed spirit and purpose," Travolta had told the publication in 2011.
The interview about the untimely passing of Travolta's first-born son comes as a rare piece since the actor has not spoken much about the tragedy in the past. Us weekly quoted one such exceptional moment when the hunky superstar spoke about Jett during an on-stage interview in London.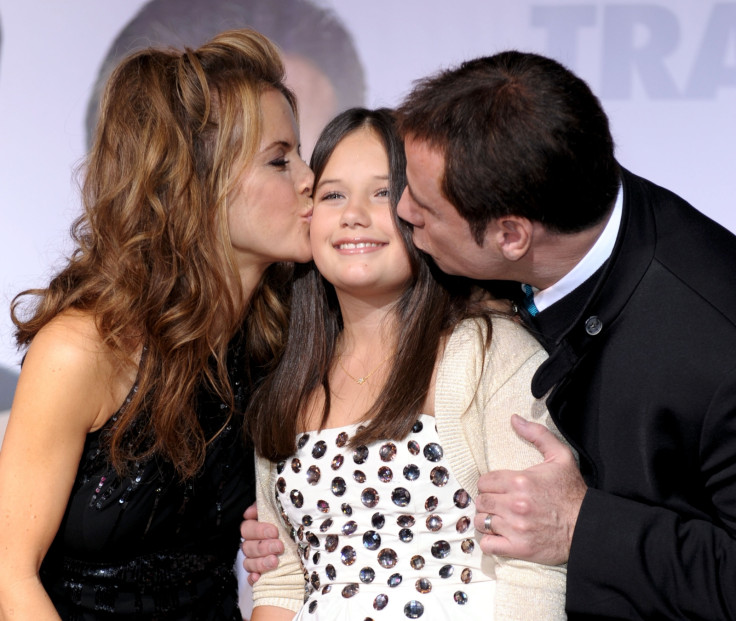 "[Jett's death] was the worst thing that's ever happened in my life. The truth is, I didn't know if I was going to make it. Life was no longer interesting to me, so it took a lot to get me better," he had said.
Almost eight years after the loss, Travolta is now co-starring with his wife Preston in a biographical crime drama, The Life and Death of John Gotti that narrates the story of a real-life mobster. As the actor and his wife play the on-screen role of the Mafia boss and his wife Victoria, their children Ella and Ben are reported to be regulars on the set.
"There's always two sides to a story. They had a very human other side of existence which is their family and their trials and tribulations," Travolta said about his role in the crime drama that hits theatres in 2017.