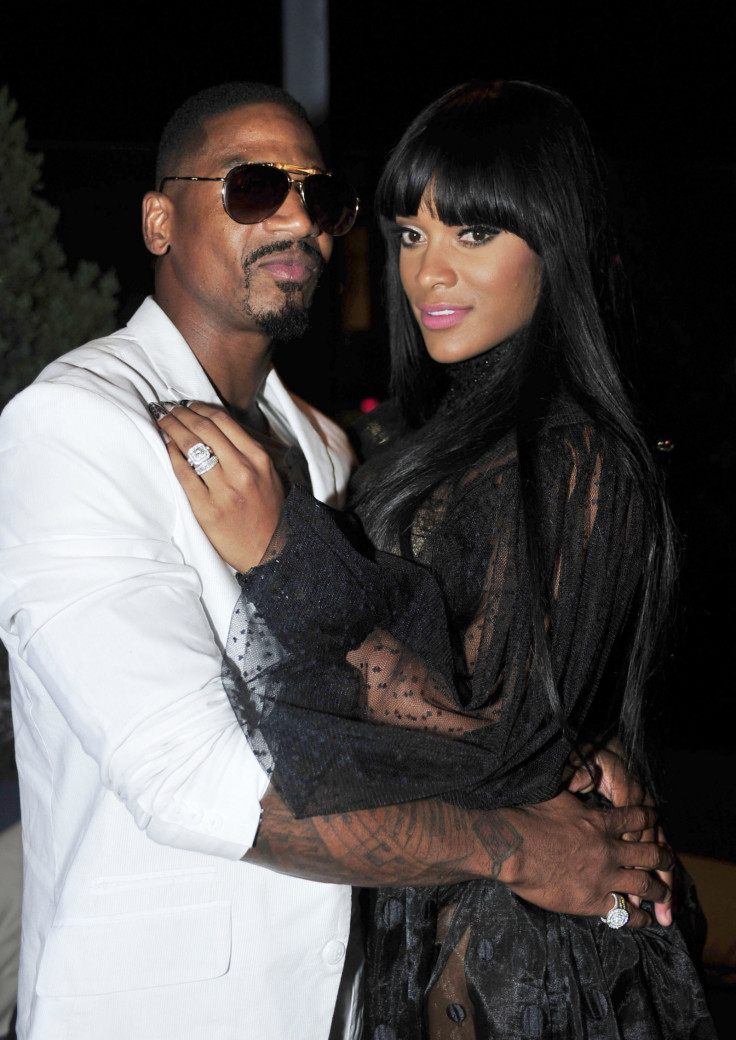 Joseline Hernandez's cryptic Instagram post has sparked rumours that she has quit VH1's reality show, Love and Hip Hop Atlanta. The reality star posted an image with a thought bubble which says "I quit". She captioned the image saying: "Make your next move your best move".
Since she shared the image soon after her rant against show producer Mona Scott-Young, fans were quick to speculate that she was leaving the hit show. "Ain't no show without Joseline so that's a wrap for me," a fan commented on her post in the image sharing website. "LHH atl is over without you & Tommie," added another.
"I need ya'll to have y'all phones ready to record what I'm about to tell you about this b***h Mona and how she muthf*****g treated her cast members and all the s**t that she's done to us throughout the muthaf*****g years," the self-proclaimed Puerto Rican Princess said in an Instagram live video rant. "I'm a let everybody know. I want you to hashtag Oprah and I want to go sit down with Oprah."
The show's 51-year-old executive producer, did not responded to the video rant or the speculations surrounding Joseline quitting the show but she has subtly slammed the on-again and off-again girlfriend of Stevie J by sharing a video of Oprah Winfrey where she talks about "clearing some people" whose energy was not supportive.
"I have realised that I have to do clearing of some people in my life whose energy I realised was not supportive of who I wanted to be in the world," Oprah says in the video. "And I recognised there are people who are not going to take the responsibility, so I now have to take the responsibility of the energy that I allow to be brought into my space. You cannot move forward in your life to the level that you need to be if you are surrounded by energy that brings you down, that sucks the life force from you."
Show fans are assuming that Scott-Young is miffed with the attention brought by the reality star and have let go Hernandez, whose controversial antics and fights have always raised the viewership rating for the show.
"Joseline needs to get her life togeda. She can't stand what's happening to her now. Karma is a bitch. With or without her #lhhatl will still run thru," a fan commented on her post.
It reamins to be seen whether the feud is real or made up to bring more viewers to watch VH1's popular docu-series Love and Hip Hop Atlanta.