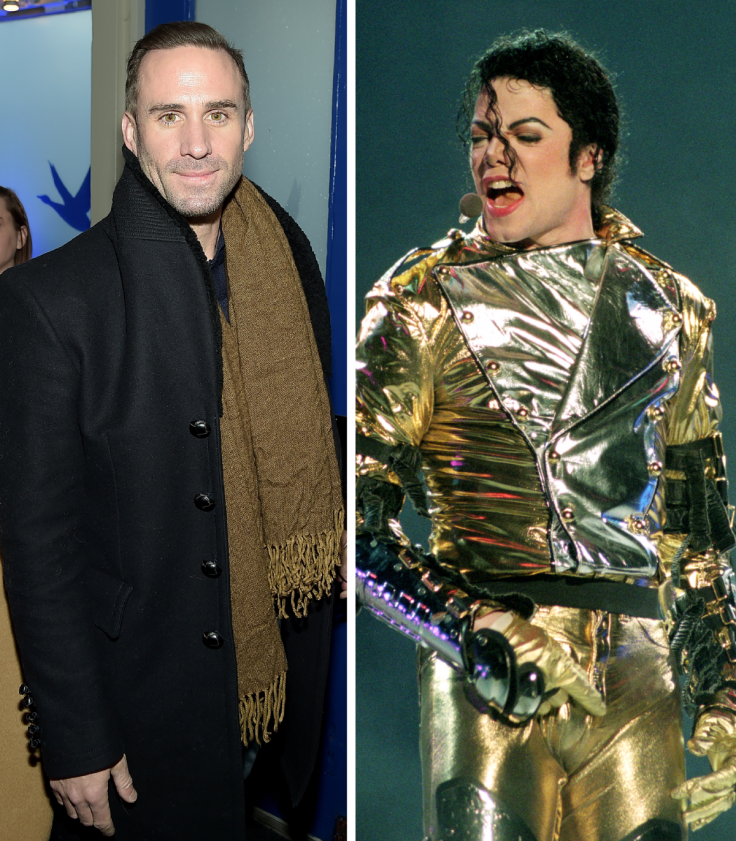 Michael Jackson may have sung the lyrics, "It don't matter if you're black or white" but when it came to the kind of actor who should ever play him on camera, the King of Pop was keen for it to be a black actor.
Following the announcement that the Shakespeare in Love actor Joseph Fiennes will play the music icon in the Sky Arts TV special Elizabeth, Michael, and Marlon, Twitter reflected surprise, outrage and amusement at the studio's choice of cast.
This led to the resurfacing of a 1993 interview of Jackson by Oprah Winfrey in which he states clearly that he would not want to be played by a white actor. At that time, a rumour had been going around that Jackson wanted a white boy to play him in a Pepsi commercial. When Winfrey asked him about it, the Thriller singer was quick to respond saying, "That is so stupid. That's the most ridiculous, horrifying story I've ever heard. It's crazy."
"It's my face as a child in the commercial," Jackson said. "Me when I was little. Why would I want a white child to play me," he said, following which he went on to stress that he wanted to always stay true to his African American heritage.
"I'm a black American. I'm a black American. I'm proud to be a black American. I am proud of my race. I am proud of who I am. That's like you (Oprah) wanting an oriental person to play you as a child. Does that make sense? Please people stop believing these horrifying stories."
Fiennes too was surprised at having landed the role. "I'm a white, middle-class guy from London. I'm as shocked as you may be," he told Entertainment Tonight.