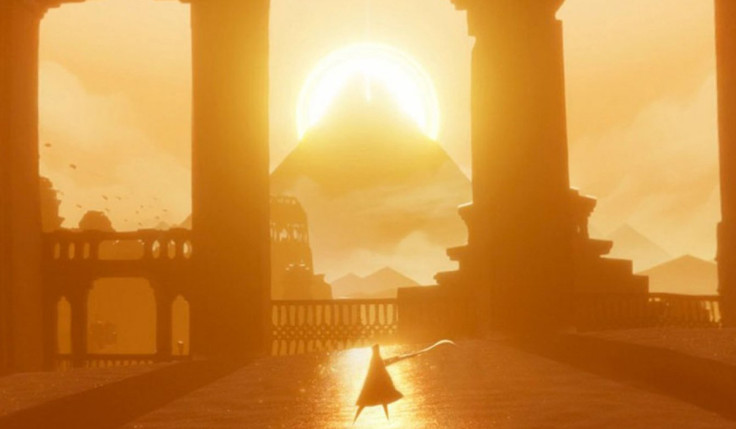 The updated PS4 version of thatgamecompany classic Journey is set for release on 21 July according to the game's page on Docs For PlayStation (via Videogamer) a site dedicated to support documents for upcoming games.
The minimalist adventure was first released in 2012 on PS3, with the remaster revealed last year during Sony's press conference at Gamescom in Germany. The game will run at 1080p and 60 frames per second and will be free via Cross Buy for those who purchased the original digital version.
The game's page describes the game as so.
Journey followed thatgamecompany's Flow and Flower, and was universally praised for its gob-smacking beauty and deft story: the journey of a single cloth entity through a beautiful and often dangerous landscape.
Back in January thatgamecompany said in response to a question on Twitter: "Tricky Pixels is still working on the port, and it won't be announced until it's been completed, but it's not too far off."
You can watch Journey PS4's announcement trailer below.
For all the latest video game news follow us on Twitter @IBTGamesUK.