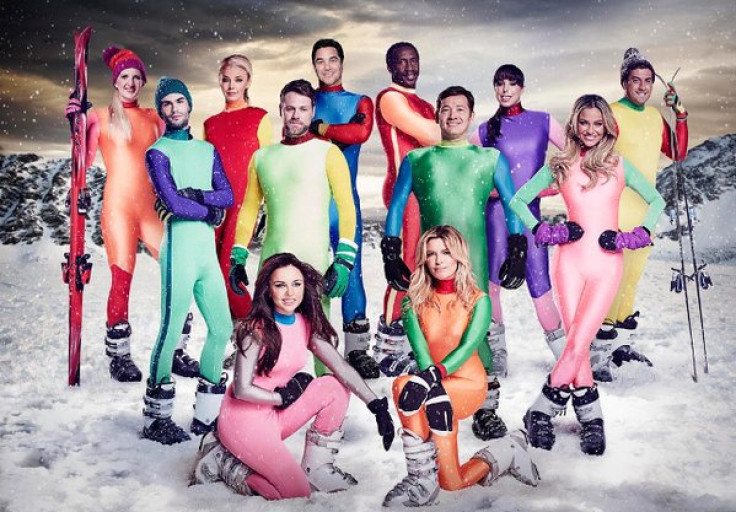 It's made its name as one of television's most dangerous shows leaving more than half of its contestants injured and forced to pull out of their part in the Channel 4 series, and now The Jump could be facing payouts of approximately £500,000.
Stars including Beth Tweddle, Linford Christie, Rebecca Adlington, Mark-Francis Vandelli, Sarah Harding and Heather Mills were badly injured during the third series, and now the show might have to cough up thousands to each individual if they decide to pursue the matter.
The Sun reports that compensation specialist Quittance has calculated what each celebrity should be owed if they were to take action. The firm claims that Beth Tweddle could demand the most following a serious neck injury where she had to be airlifted for surgery. The professional gymnast could reportedly claim up to £100,000 in compensation.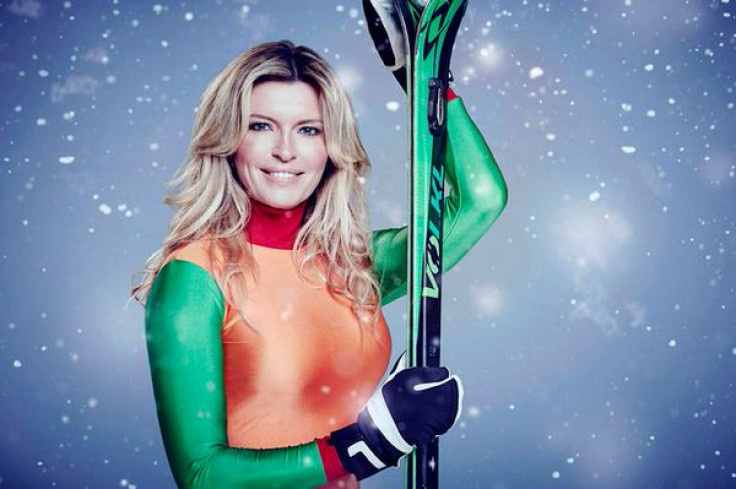 Holby City star Tina Hobley, who broke her arm in two places and dislocated her elbow, could be due £40,000. The actress is already reportedly "considering legal action" against the dangerous winter sports programme, with the 44-year-old claiming the accident was not her fault after she swerved to avoid a production crew member and crashed.
Hobley told the Daily Star: "Someone told me to jump and it wasn't safe to jump. So it wasn't an accident that was my fault. What happened was painful." Doctors have since told the actress that she will have to undergo two operations to repair the damage.
Other contestants who could be owed a payout include Linford Christie, Rebecca Adlington, Mark-Francis Vandelli, Sarah Harding and Heather Mills. Christie could reportedly receive £20,000 after suffering a hamstring injury, while Adlington could get around £13,000 after dislocating her shoulder. Made In Chelsea's Vandelli might be owed £18,000 after fracturing his ankle, while Harding ruptured a leg ligament so might be given up to £8,000.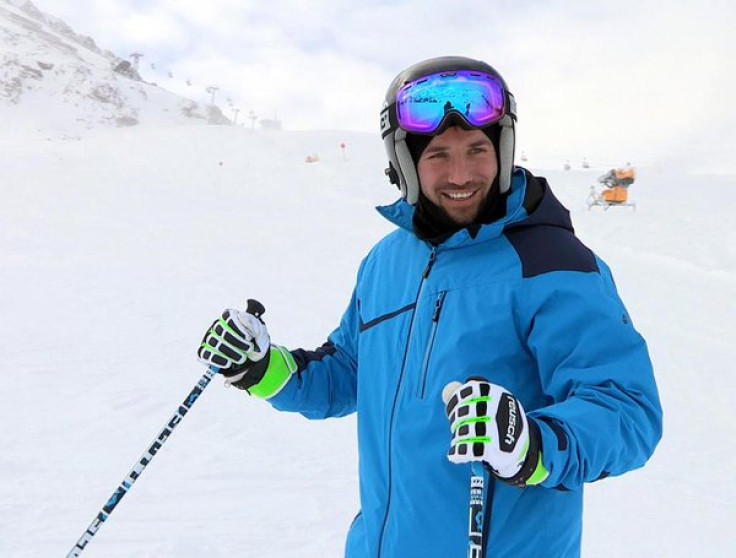 Quittance has also worked out that Sir Paul McCartney's ex-wife could expect £12,000 after injuring her knee and thumb – and the firm also added that injuries from previous series could equate to £200,000 since Ola Jordan and Sally Bercow amongst others were hurt during filming.
A Channel 4 spokesperson said: "All contestants were fully covered for medical expenses both in Austria and the UK," reports The Sun.
The first series of The Jump was won by X Factor winner Joe McElderry in February 2014. In March 2014, Channel 4's chief creative officer, Jay Hunt, was keen to renew the show, which includes bobsleighing, speed skating and ski cross, despite the numerous injuries occurred. The second series was won by Towie star Joey Essex in 2015 and the third has just been won by rugby ace Ben Cohen.
A clip showing Rebecca Adlington injuring her shoulder on The Jump...