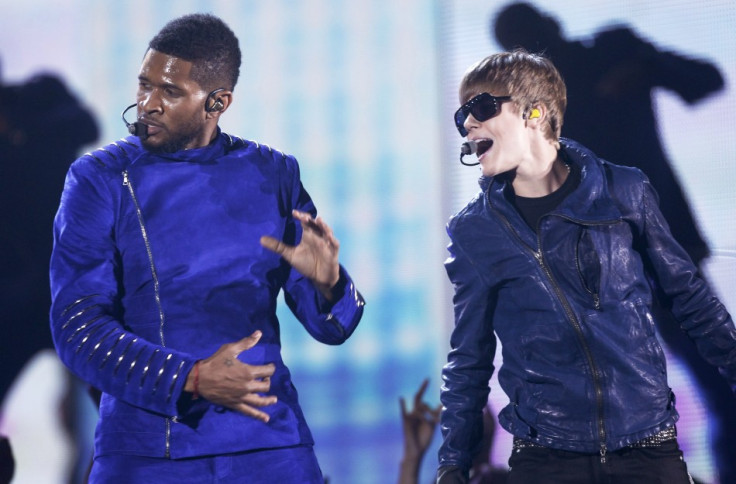 Justin Bieber has had something of a makeover... at least for a photo-shoot for Complex Magazine. The singer's new avatar is a rather blood-splattered one, where he gets punched by a boxer.
According to the Daily Mail, the singer, dressed in a ringmaster style outfit -a white tuxedo and black bow tie - Bieber is photographed being hit in the jaw and subsequently spitting out a mouthful of blood. His shirt is shown as ripped and his face heavily bruised and bloodied. The teen is then held back by a bikini-clad ring girl, as he readies himself to fight back.
The shoot was done by photographer Tony Kelly.
Meanwhile, Bieber spoke about his relationship with sweetheart Selene Gomez.
"There's no way to hide the relationship completely, because then it would be unfair to us. It's like, 'You take this car, and I'll take this car, and then we'll meet up at the spot. Then, you go in this door, I'll go in this door. We'll end up crossing ways. You get back in this car. We'll cross over, do a James Bond. You go through the kitchen. I'll go through the back area. Then we'll meet in the dressing room and see each other'. At that point, it's not even a relationship. You're just hiding from everyone. That's unfair and unhealthy, man," the singer was quoted as saying in the Daily Mail.
To see the photos, click here...