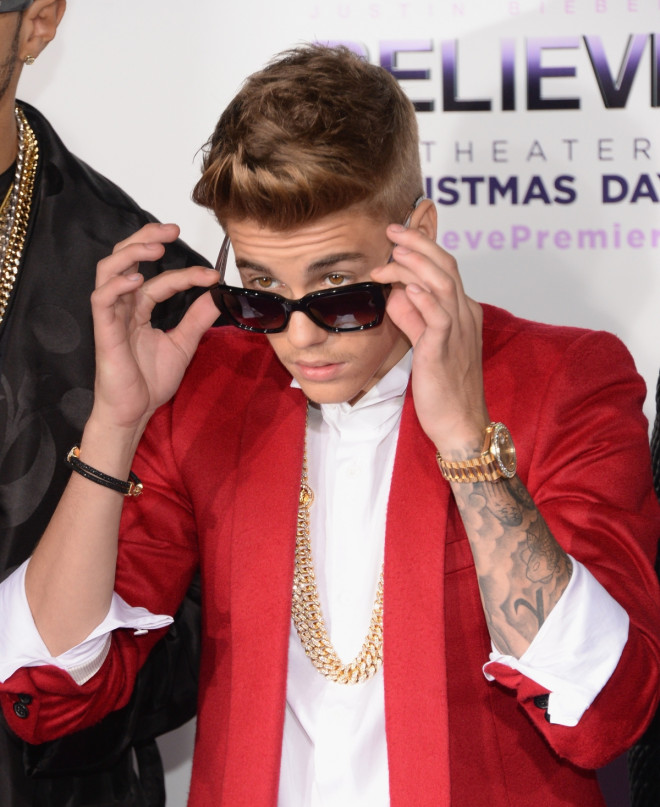 Fans of pop star Justin Bieber can breathe sighs of relief after the US government decided to take no further action on sending him back to Canada.
The White House has responded to a petition calling for the deportation of Justin Bieber, saying they "won't be commenting on this one."
Instead, the US government department went on to highlight the plight of illegal workers: "So we'll leave it to others to comment on Mr. Bieber's case, but we're glad you care about immigration issues. Because our current system is broken. Too many employers game the system by hiring undocumented workers, and 11 million are living in the shadows."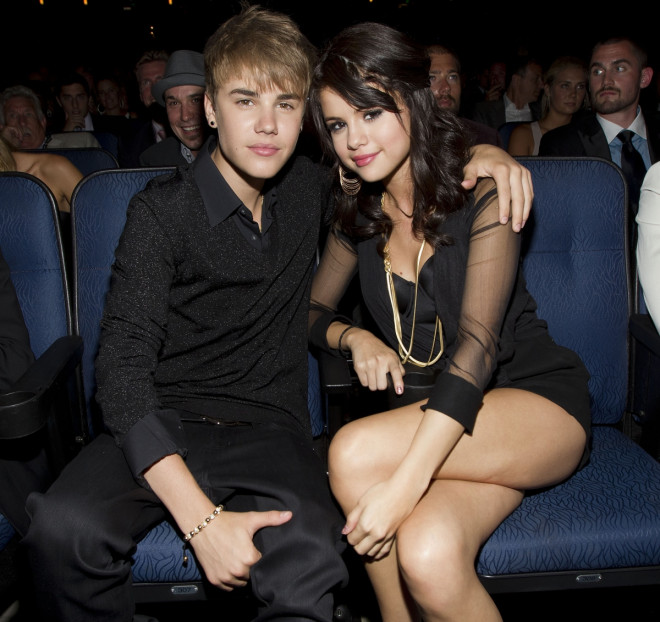 Bieber is living in the US thanks to an O-1 visa, issued to anyone with "extraordinary ability or achievement" in their field, including the arts. However, this can be revoked if a person has been convicted of a violent crime or been sentenced to more than one year's imprisonment, neither of which are applicable to DUI offences.
The petition, which received 273,000 signatures, was started in January this year, and listed on the White House's official website, We The People.
The request for the removal of Bieber from the US reads: "We the people of the United States feel that we are being wrongly represented in the world of pop culture. We would like to see the dangerous, reckless, destructive, and drug abusing, Justin Bieber deported and his green card revoked."
The Canadian singer has been in trouble with police over the past year, after he was arrested in Miami Beach for allegedly driving under the influence, and illegal drag racing.
On 14 April, Bieber failed to show up at his latest court hearing on a recent charge of assaulting a limo driver, Abdul Mohar, after leaving a Toronto nightclub in December 2013.
Jon Hamm, the Mad Men actor, is the latest celebrity to criticise the young pop star. "Look at Bieber or whoever," Hamm said in an interview with Men's Fitness magazine. "You're like, 'What the f*ck, man? What are you doing? Why?' There's no one telling those people no, and it's a shame."
Hamm criticised Bieber and other young stars who don't have the guidance and support of strong role models. They need "a mom or a dad or a really good friend who can say, 'Hey, sh*thead!'"
Watch the video of Justin Bieber singing Confident ft. Chance The Rapper