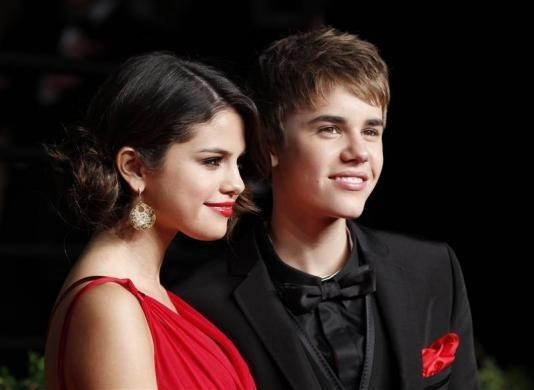 Selena Gomez reportedly wants her on-and-off boyfriend Justin Bieber to shift to her newly purchased $3 million mansion in Calabasas, California.
According to Hollywood Life, 21-year-old Gomez is trying to convince Bieber to leave Atlanta and live in California with her.
"The real reason Selena bought that $3 million mansion in Calabasas is because she wants Justin to move in with her," an insider told the website. "She is trying to persuade him to move back to the LA area and leave Atlanta all together."
This comes after Khloe Kardashian purchased Bieber's California mansion for $7.2m. The Baby singer had bought it back in 2012.
The 20-year-old Canadian pop musician was recently involved in an egg-throwing targetted at a neighbour's home in that area.
"Justin is actually considering it and for now will stay with Selena whenever he's in town. Before Selena purchased the house, she consulted with Justin and they both agreed on the one in Calabasas," the source added.
It was recently revealed that Gomez's family was upset with her rekindling the romance with Bieber.
The Come And Get It singer was spotted wearing a ring on her left hand on 26 March, and her dear ones were reportedly worried that she would "do something crazy like elope."
"The ring was a gift from Justin, it's not an engagement ring, but they are back on and very serious," a source close to the former Disney star told Hollywood Life.
"Her family is extremely worried that she'll do something crazy like elope with him. Selena is totally wrapped back up in Justin, it's the same pattern happening all over again," the source said.