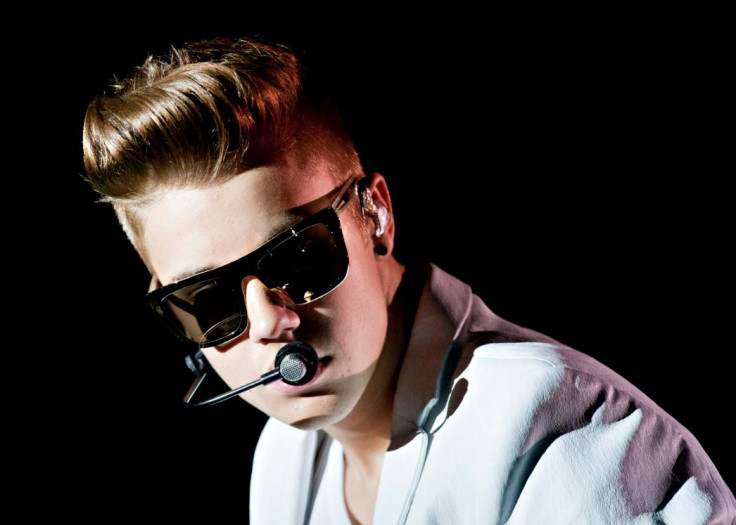 A photograph of Justin Bieber and Austin Mahone locking lips has turned out to be a fake.
The photoshopped image was published on the satirical website Huzlers, which further claimed that Bieber has publically admitted on Twitter that he is bi-sexual.
"Meet my new boyfriend. I'm Bi, so what? F--k what anyone thinks," the tweet, which was 'deleted' after just half an hour, read.
"It is not yet known why Justin decided to delete the tweet," the website reported. "Justin later told reporters, 'I don't care what anyone thinks. After what happened with Selena and me, I decided to try guys too, and Austin is so fine.'"
Fans of Bieber and Mahone believed the report and immediately took to Twitter and Facebook to spread the news.
Bieber and Mahone were together in Los Angeles recently, working on a new duet.
"What an amazing song last night..The world isn't ready! @justinbieber," Mahone tweeted. "Day 2! #StudioNights @justinbieber @birdman5star"
Bieber added, "like i said...we live in the studio. #music"
"They really respect each other's music," a source told Hollywood Life. "They work with a lot of the same producers and Justin knew Austin has been in the studio working on his album. Justin had a song he thought could be really perfect to do with Austin so they got together in the studio."
Mahone was briefly linked with the Baby hitmaker's on and off girlfriend Selena Gomez.
The 17-year-old addressed the rumours while attending an Aquafina FlavorSplash press conference in New York.
"It's not true. I'm not dating Selena Gomez," he said then. "It's strange. I don't know where they come up with it, but it's cool. She's one of my friends. We are always talking about music. She showed me some of her songs that she's got coming up, so we're cool."