Bangtan Boys, better known as BTS' journey from South Korea to the US and the rest of the world isn't unknown. Since their inception in 2013, they have worked on a tight schedule without a break. Now the time has come for them to live a life as is expected from people in their 20s.
Their management BigHit Entertainment in a Twitter statement said on Sunday that they are taking a break for some time. In the English version of their statement they said, "This will also provide them with a chance to enjoy the ordinary lives of young people in their 20s, albeit briefly."
The band members — RM, Jungkook, Jin, Suga, J-Hope, Jimin and V — needed 'rest and recharge', told the BigHit. No updates yet on how long the break will last.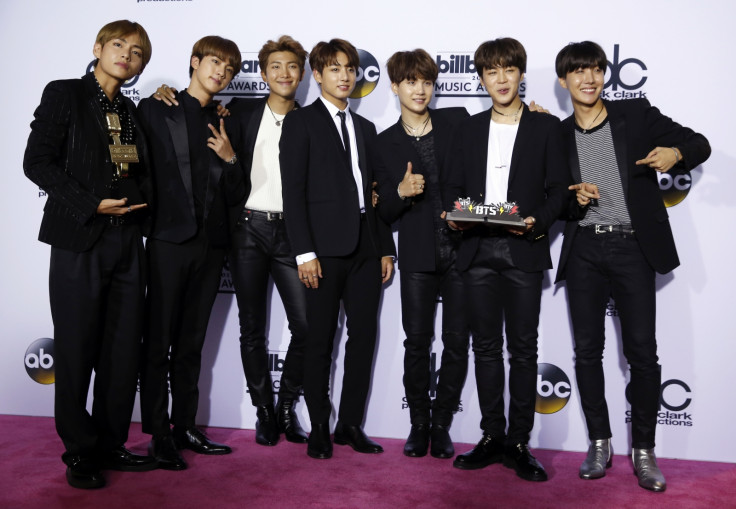 The company wrote, "Should you have a chance encounter with a member of BTS while they are on vacation, we ask that you show consideration for their need to rest and enjoy their private time off," they further said, "BTS will return refreshed and recharged to return all the love you have and continue to show them."
This South Korean band made their June 2013 debut with single No More Dream for their first album 2 Cool 4 Skool. The boy band made history as the first K-pop to win a Billboard Music Award in 2017.