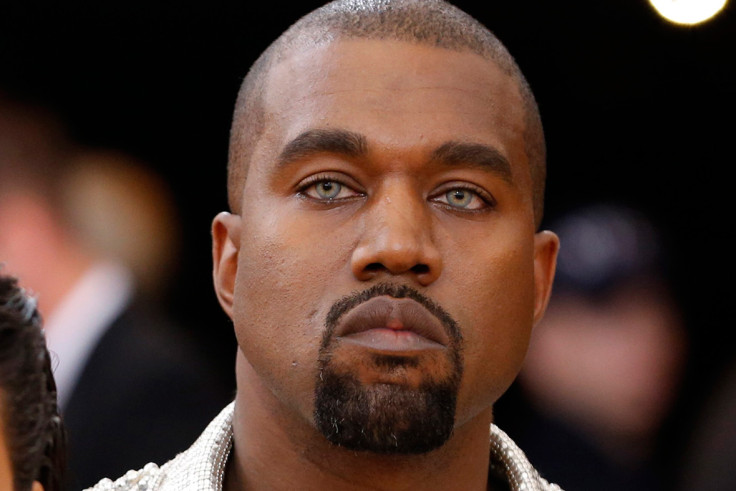 Kanye West recently presented his Yeezy Season 4 collection at the Roosevelt Island, a fashion show that earned him harsh criticism from the top guns of the industry. However, even before he launched his new line, the rapper unleashed his fury on his critics and haters.
During an interview with the W magazine, the Fade singer went all creative as he threatened the fashion industry with extra-terrestrial violence.
"I will f*****g laser you with alien f*****g eyes and explode your f*****g head. Shut the f**k up," the father-of-two was quoted as saying in an interview published by the magazine on 15 September. The Famous singer went into an elaborate rant as he lamented about the treatment that was bestowed on him as a designer despite holding a PhD in art.
As the better half of Kim Kardashian explained his strained relationship with the fashion industry, he went into some interesting comparisons drawing parallels between him and popular movie characters.
"OK, so you know when Penelope puts together her car? And she's like, 'Made it myself,' and everybody that has professional cars, they say, 'Look at you with your little car and you're going to do this,' and then they break her car, right?" West said comparing him with Penelope from the Disney movie Wreck-It Ralph.
"That's basically the fashion world to me," he added.
Continuing with his explanation, the Gold Digger hitmaker next brought Will Ferrell's character Buddy from the 2003 comedy movie Elf into the context. "I'm the elf that's Will Ferrell, that's too big for his hands to make the toys. But he wants to make the toys. Why?" West said adding, "Not just so he could play with them, but he wants to bring joy to the world".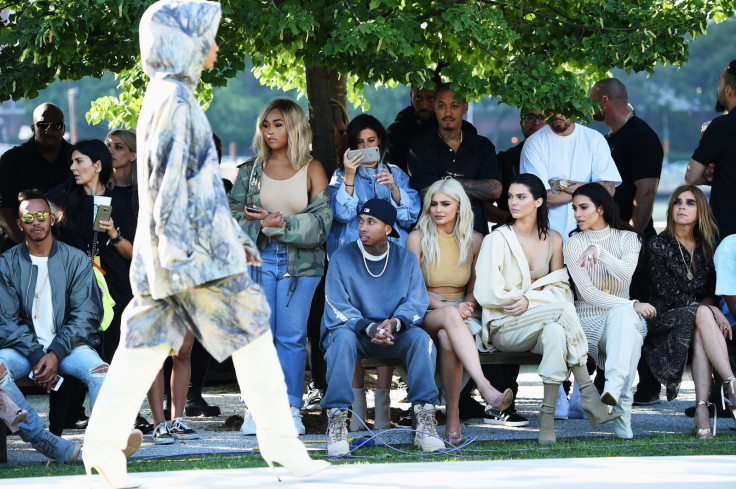 "I am a creator and it's my responsibility. I build things that mean things to people. I make the Christmas presents," he explained.
According to the magazine, the interview was organized even before the singer-designer debuted his latest Yeezy collection on 8 September at New York City's Roosevelt Island. Apart from the criticism drawn for lack of originality, Yeezy season 4 also received some flak for the harsh conditions that the models were subjected to.
"It's almost surprising West, who is quick to congratulate his own creativity, continues to rely on something that's become a bore," wrote Jessica Iredale, editor of Women's Wear Daily about West's show.