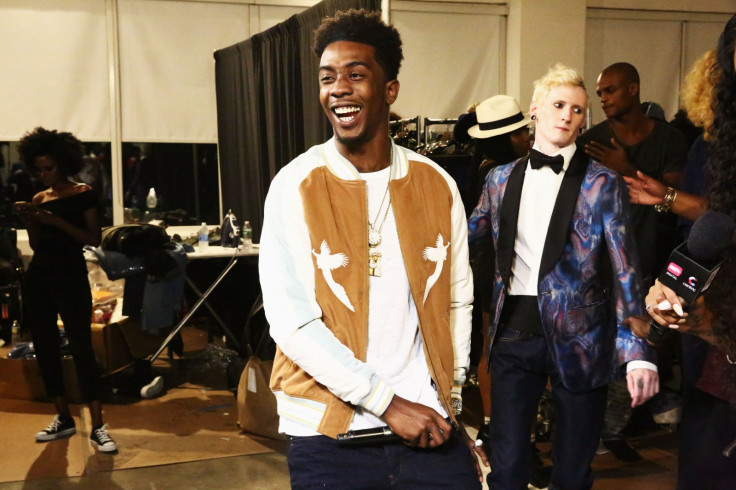 Kanye West's teenage protégé is in police custody following a road rage incident in New York. According to TMZ, Desiigner, real name Sidney Royel Selby, and four other individuals riding in an SUV got into an altercation with a driver of another car. In a 911 call, the other driver claimed that the 19-year-old rapper pointed a gun at him and reported the SUV's license plate number.
When law enforcement officers later caught up with the SUV they found a "large quantity" of pills in the center console that included Oxycontin during a search of the vehicle.
Celebrity news sites reports that all five individuals riding in the SUV were arrested and charged with criminal possession of a controlled substance and possession with intent to sell. Desiigner was also charged with criminal possession of a loaded weapon, criminal possession of controlled substance with intent to sell and third-degree menacing.
The Brooklyn-based rapper, who signed to Kanye West's Good music label earlier this year, rose to prominence thanks after his debut single Panda, topped the US Billboard Hot 100. The talented lyricist features on The Life of Pablo album and has often been compared to rapper Future.