Kate Middleton's Issa Engagement Dress to Hit High Street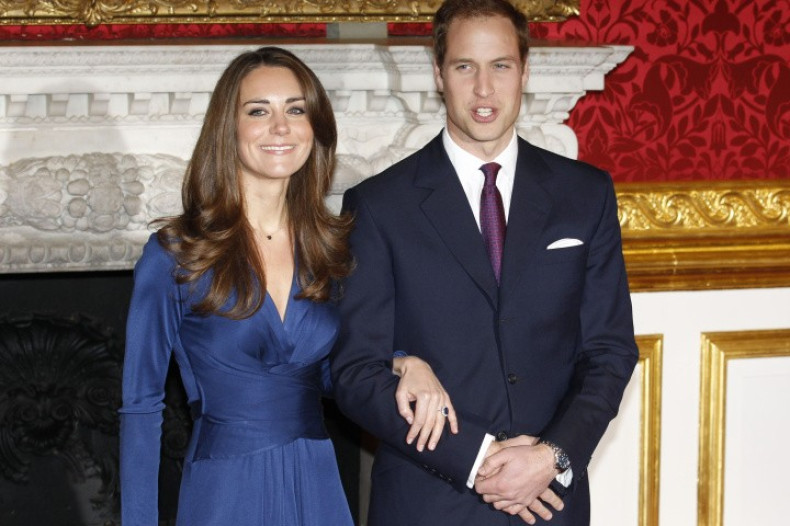 When Kate Middleton wore a blue Issa London wrap dress to announce her engagement to Prince William in 2010 she sparked a fashion frenzy and the dress sold out within hours online.
And now the British brand has announced plans to sell an affordable version of the Duchess of Cambridge's dress in collaboration with high street retailer Banana Republic.
The ''daywear version'' is made from jersey and comes in blue or plum. It also features the same wrap waist and ruched detailing as the original.
It is part of the Issa's capsule collection with Banana Republic and is scheduled to hit select stores and online retail on 8 August.
Copy-Kates around the globe can get the budget-friendly version from £65 to £75 - a fraction of the £565 price tag on the original designer gown.
The rest of the collection includes 40 pieces inspired by Banana Republic's safari roots and exotic travel, combined wih Issa's figure-flattering, modern silhouettes.
Earlier this year, maternity fashion website, Blossom Mother & Child, reinvented the dress for pregnant women.
The specially tailored silk dress is on sale for £522 and features a plunging V-neck and soft wrap ties, is almost identical on the original Issa dress, with the exception of its larger cut which allows for a growing bump.
High street fashion brands are trying to recreate the one-of-a-kind blue polka dot Jenny Packham dress that Kate wore when she and Prince William introduced their new son Prince George to the world.
The Mayfair-based designer's website crashed after word spread about the dress on Twitter.