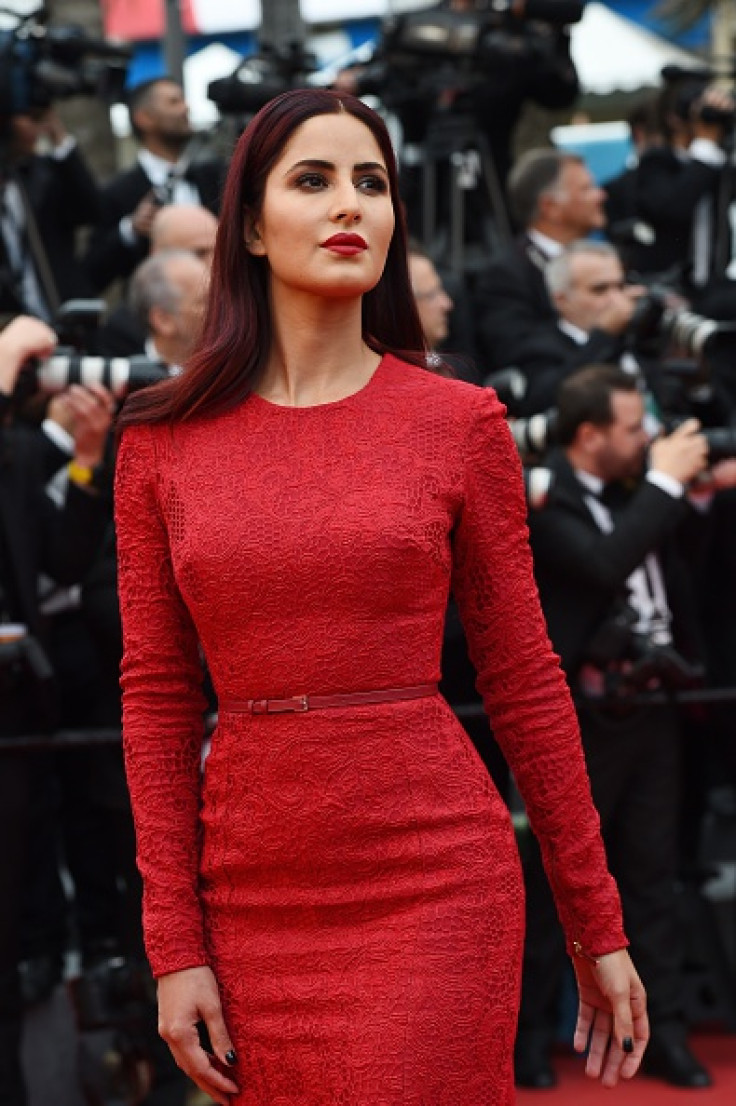 British-Indian actress Katrina Kaif has opened up about reports that she was spying on Ranbir Kapoor at a party.
It was previously reported that the Bang Bang star had dropped at the wrap-up party of Kapoor's film titled Tamasha, to keep an eye on him and his former girlfriend Deepika Padukone.
During an interview with Rajeev Masand, the glamorous Hong Kong-born Bollywood actress rubbished the reports.
"When I was reading that news, I wanted to ask that person, do I look very very silly to you? When you look at Ranbir does he look like a silly person? When you think of Deepika do you think of a silly person? No, we're not silly or foolish, people. I don't go storming in to a place if I'm not invited or I'm not required and stand and go 'hmph'. These people have such wild imaginations," she said.
Kaif and Kapoor who have starred together in films like Ajab Prem Ki Ghazab Kahani (2009; The Unique Story of a Strange Love) and Rajneeti (2010; a political thriller) have tried to keep their romantic relationship under the wraps, but photographs of the actors holidaying in Ibiza leaked online, sparking rumours that the two were dating.
Kaif was previously linked to Salman Khan. Although that relationship ended rather dramatically, and the actress remained close to the Dabangg hitmaker.
Take a look at the interview of Kaif with Rajeev Masand below: